The journalists of one of the programs on Estonian television announced an investigation, as a result of which they allegedly found a secret military base of American special forces in the republic.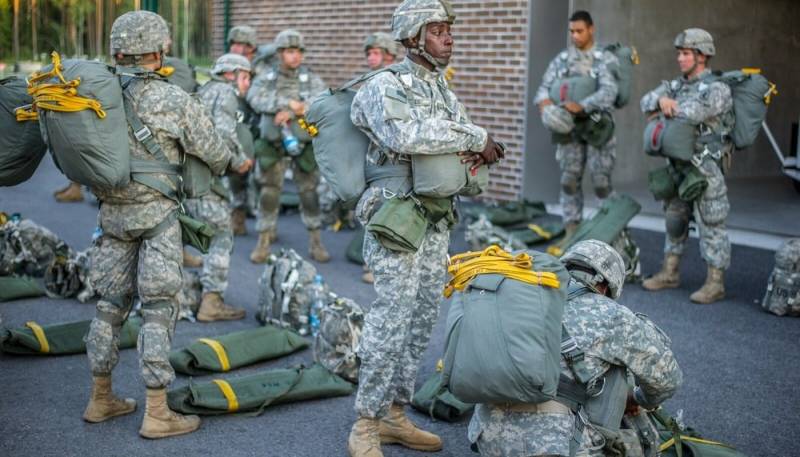 According to information provided by Estonian journalists, the Pentagon's documents, freely available, which say that Estonia received $ 15 million for the maintenance of a certain object, helped them find out about the existence of a secret base.
Journalists said that they managed not only to find this base near the city of Tapa, the administrative center of the same volost, but also to get into its territory and interview the American lieutenant colonel.
The talents of Estonian journalists to find secret US bases have aroused reasonable suspicion among the Russian information television channel RT.
According to Russian journalists, the "investigation" of the Estonians was initiated by the American military department with the full approval of the Estonian authorities and, therefore, all the "secrecy" of the American special forces base is not worth a damn.
It remains unclear what effect the military of the United States and Estonia were counting on if it has long been known that special forces of NATO countries have been training in the Baltic republics for a long time, and this has never been a secret either to Russia or to the republics themselves.
In particular, the videos from the "secret" base of the American special forces in Tapa, where the Americans are, have been freely available for several years.