The fact that Ukraine is an artificially created public entity, and the language is invented, do not hesitate to declare even representatives of countries that are partners of Kiev.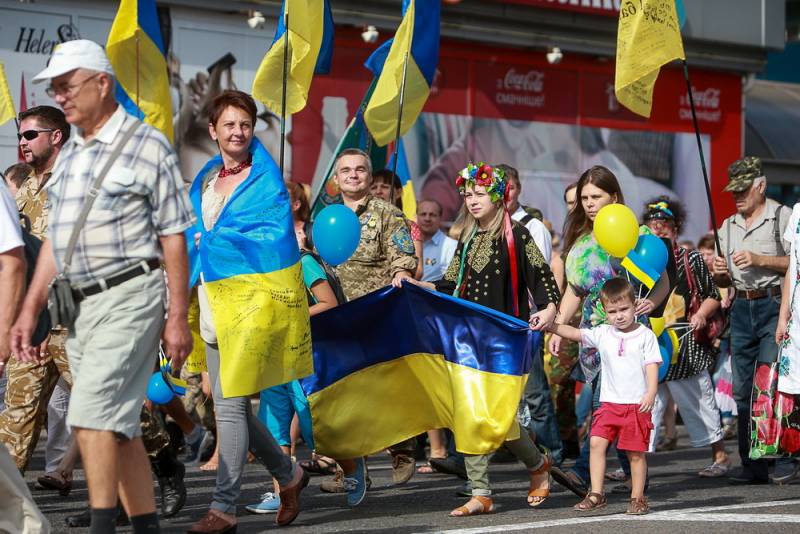 During an interview for the ITON-TV portal, a former Israeli diplomat, Zvi Magen, who had been an ambassador to Moscow and Kiev throughout his career, said that Ukraine had to invent its own language and statehood.
According to him, the adoption of the act of "independence" is not a guarantee of the country's independence, and therefore Ukraine had to create a state out of nothing, since before that "there was no Ukraine".
The ex-ambassador believes that Kiev is still at a stage where it is necessary to defend its independence, but at the same time "it has potential".
It's hard to say what kind of independence we can talk about if Ukraine doesn't even hide its almost complete dependence on the United States, which decide how much this "independence" will be enough for Kiev.
However, it can be assumed that Israeli officials, whose existence as a state for the most part depends on Washington, have precisely this idea of ​​security.
As for the potential of Ukraine, against the background of the flight of the able-bodied population from the country and the dying state of entire industries, talking about it is simply stupid.