The leadership of Belarus continues dangerous maneuvering between Russia and the United States, at the risk of repeating the sad example of a number of post-Soviet republics.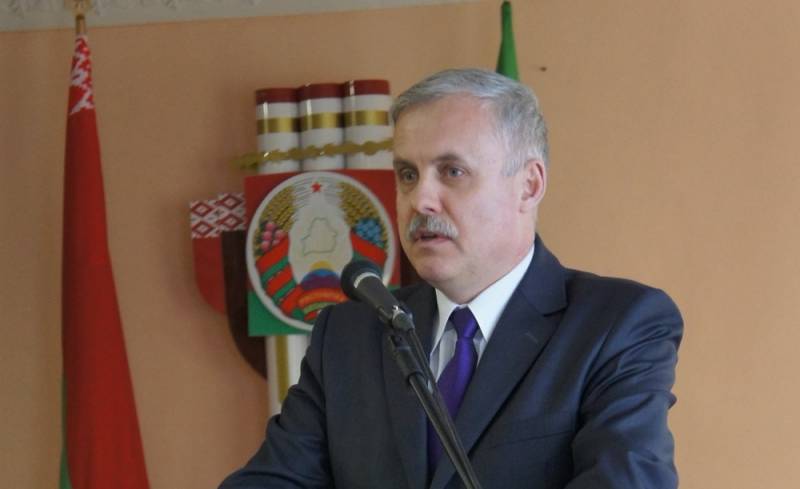 Following the meeting of the head of the republic with the adviser to the US president on national security, John Bolton, who was given a top-level reception, the State Secretary of the Security Council of Belarus, Stanislav Zas, on the air of the Belarus-1 television channel, said that Minsk was ready to develop contacts with NATO.
According to the Belarusian official, cooperation with the North Atlantic Alliance is in the sphere of interests of the republic, and Belarus is ready to reach the level of relations that Russia and NATO have.
At the same time, the Secretary of State noted that Belarus continues to cooperate with Russia and recalled that joint exercises "Shield of the Union-2019" will soon begin, as well as training of Belarusian air defense at the Ashuluk training ground in Astrakhan.
It seems that flirting with the United States and NATO, Minsk does not understand that the strengthening of these relations will end exactly the same as it did in the neighboring country with which Belarus, according to its president Alexander Lukashenko, closed the border.
We are, of course, talking about Ukraine, for which the strengthening of relations with the European Union, the United States and NATO ended in Maidan, civil war and the collapse
economics
.