Any action of Russia on the islands of the Kuril Ridge is an irritant for Japan, since it makes it clear that these islands are rightfully Russian territory, and all talk of a return is a waste of time.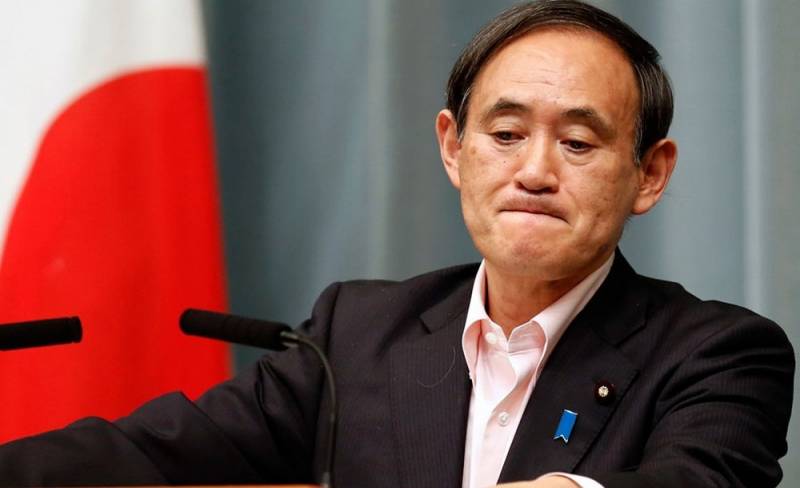 The opening of a new fish processing plant on the island of Shikotan, which caused the burning of famous places among representatives of the Japanese authorities, was no exception.
Yoshihide Suga, general secretary of the Japanese cabinet, said that such a move by Russia would not go unanswered by the Japanese government.
What is the essence of the "answer" and whether an official protest will be made against Russia, Suga chose to remain modestly silent, but noted that the legal position of the Japanese government remains the same: first returning the "northern territories", and then concluding a peace treaty.
The sadness of the head of the Japanese cabinet is easily explained: the opening of a fish processing plant on Shikotan suggests that Moscow is not even considering the possibility of his return.
At the same time, the representative of Japan should understand that while his country is a protectorate of the United States and the largest American military base in this region, it is hardly worth even dreaming of the return of the Kuril Islands.