According to the Ural media, in the city of Kushva, located near Nizhny Tagil (Sverdlovsk Region), two 16-year-olds planned the massacre of students of school No. 1 and students of the Baranchinsky Electromechanical College. The attackers prepared the attack for several months and wanted to carry out the plan for Knowledge Day.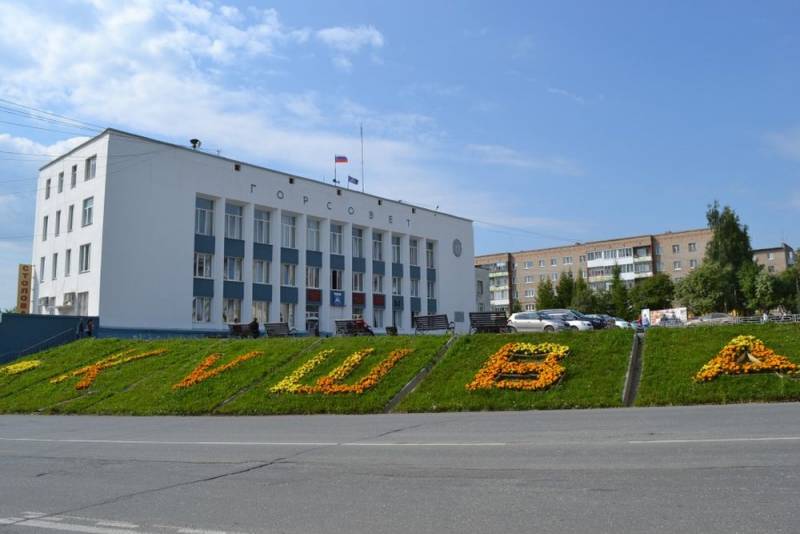 However, thanks to the actions of the police, which opened correspondence on social networks, the tragedy was prevented. On social networks, teens searched for weapons, explosives, and devised a plan. Now these minors are detained. A criminal case has been opened regarding the preparation of the murder of two or more persons. It is specified that teenagers from June 2019 studied the history of the Columbine movement (massacre at school).
Sources claim that this situation was discussed at an emergency meeting of directors of city schools, after which it was proposed to install turnstiles in educational institutions. At the same time, the Commissioner for Children's Rights of the Sverdlovsk Region, Igor Morokov, said that after investigative actions he would study what psychological work was done with adolescents. According to the Ombudsman, the degree of aggression in society is increasing and there are cases of bullying in schools. To prevent such incidents, collaboration is needed, including for teachers.