Recently
were reported
Details of the crash of the Su-25UB attack aircraft that occurred on September 3, 2019 in the Stavropol Territory. Then the sources said that the pilots managed to eject and had already been found, but they were not alive - they did not tell the public. And so, on September 4, 2019, the Russian Ministry of Defense was informed that both pilots had died without having time to eject.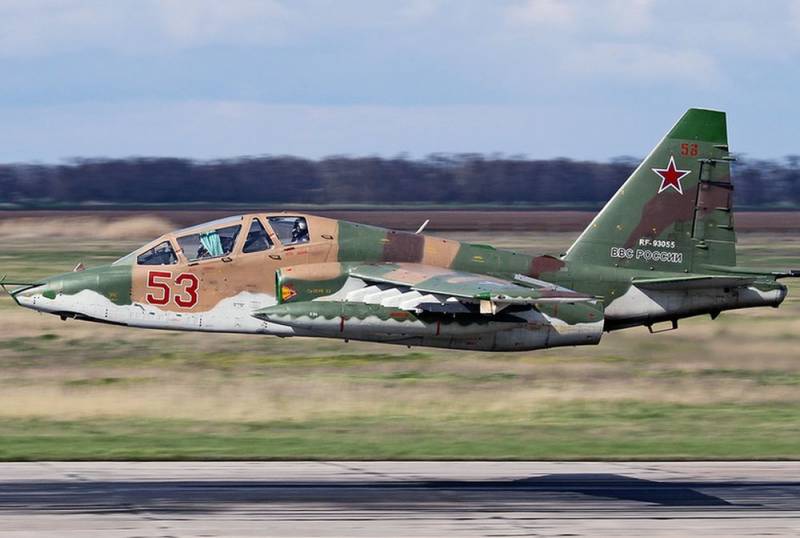 It is clarified that the commission of the Ministry of Defense, operating at the crash site of the Su-25UB in the Stavropol Territory, established the death of the crew. According to sources, the Su-25UB exploded from a blow to the ground. At the crash site, a three-meter funnel was formed, filled with debris of an attack aircraft.
The bodies of the pilots - Major Yuri Bortsov and Captain Artem Lychev, from the 368th Aviation Assault Regiment, were found at the crash site in the cockpit. Although earlier information was circulated that parachutes were found in the crash area and other conflicting and ambiguous data were provided.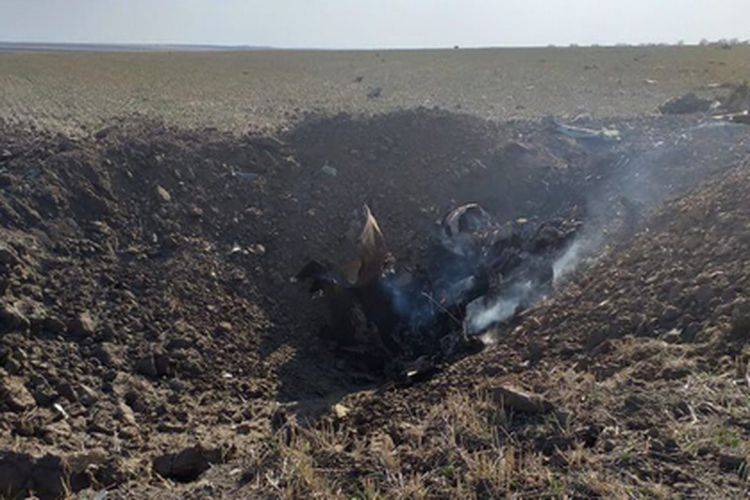 At the same time, the Fighterbomber Telegram channel posted a photo from the crash site. In addition, two "black boxes" of the Su-25UB were discovered at the crash site. According to preliminary data, the state of the on-board voice recorder and flight recorder is satisfactory, therefore, it will be possible to restore the chronology of events and establish the cause of what happened.