Recently we
Reported
as the Latvian authorities said that this territory was never part of the USSR. And now, the inflammation of historical sclerosis has overtaken Bulgaria, where the nationalists also rule. The only difference is that the Bulgarian "patriots" deny the role of the USSR in the liberation of Europe from Nazism.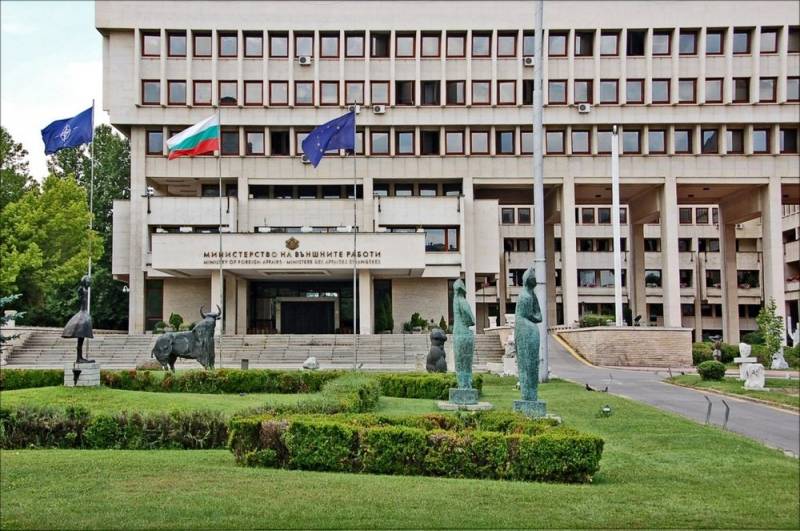 So, on September 3, 2019, the Bulgarian Foreign Ministry issued a statement that Russia should not support the "dubious historical thesis" that the Soviet Union's struggle with Nazi Germany was the liberation of Europe. After that, lamentations about "repressions of totalitarianism" began. This blatant ignorance, frankly smacking of Russophobia, anti-Sovietism and the lack of common sense, was published on the official website of the aforementioned foreign ministry. The demarche was timed to coincide with the exhibition "75 years of the liberation of Eastern Europe from Nazism", which will open at the Russian Cultural Center in Sofia on September 9, 2019.
Naturally, the Russian embassy in Bulgaria did not leave this unfriendly attack unanswered and responded to the "bros" by posting their comment on the official Facebook page.
The exhibition dedicated to the 75th anniversary of the liberation of Eastern Europe from Nazism, which we will present on September 9 at the site of our cultural and information center, was prepared with the assistance of the Russian Historical Society and is aimed solely at acquainting the Bulgarian public with archival materials from Russian depositories. Many of the documents were previously unknown or recently declassified and speak of the decisive role of the Red Army in ridding humanity of the fascist plague.
This exhibition has nothing to do with today's Bulgarian political discourse or individual
political
forces, so we are somewhat discouraged by the fact that you can make any official statements before familiarizing yourself with the exposition itself.
- indicated the Russian embassy in Bulgaria.
It should be noted that the main task of nationalists from all countries of Eastern Europe, without exception, is to cultivate hatred of everything connected with Russia. By the way, nationalists remained in power in these countries for decades (representing a minority of the population), due to the built-in system of total "patriotism" introduced into society.