Technology
unmanned vehicle driving is relevant not only for cars. Such a regime in freight transport would significantly reduce costs and make transportation more efficient, because an autonomous truck can run along the route around the clock.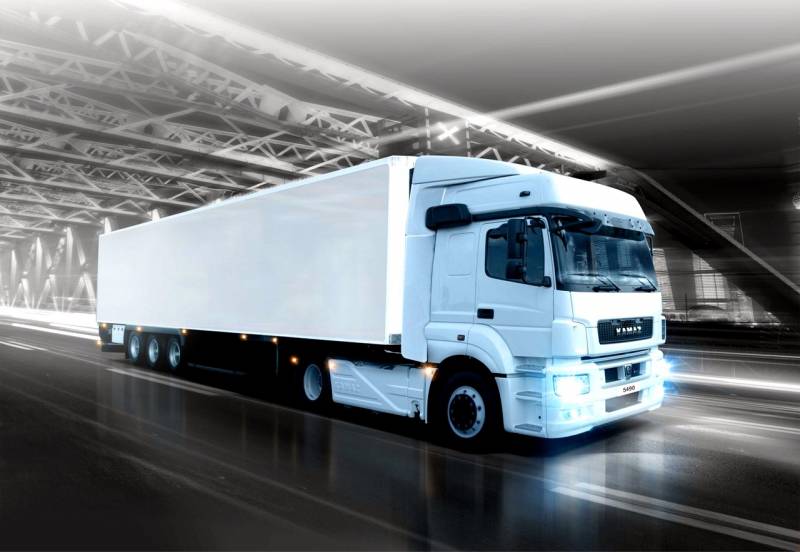 And so, on the eve, the director of the domestic KAMAZ concern, Sergey Kogogin, told reporters about plans to launch unmanned cargo transportation in 2019. The latter will so far be carried out on closed roads.
The functionary noted that the main obstacle to the introduction of cargo transportation using autonomous transport is the lack of an appropriate regulatory framework. Work on a solution to this problem is already underway in many countries, including Russia.
How long the process of implementing legislation for drones can last is not known, Kogogin emphasized. At the same time, he added that already now he can take responsibility and allow the company trucks to ply on the company's internal roads.
For example, an autonomous Kamaz could transport workpieces from a forge to a press-and-frame plant. However, at least initially, a driver will be present in the cockpit who will be able to control the process and take control in case of an unforeseen situation.