Recently we
Reported
how the Federal Antimonopoly Service (FAS) of Russia informed that tickets for flights of Russian Sukhoi Superjet 100 (SSJ-100) airliners were on average 20% more expensive than for similar routes with foreign-made airliners. At the same time, even earlier, the department did not see any reason for the rise in price of air tickets in Russia.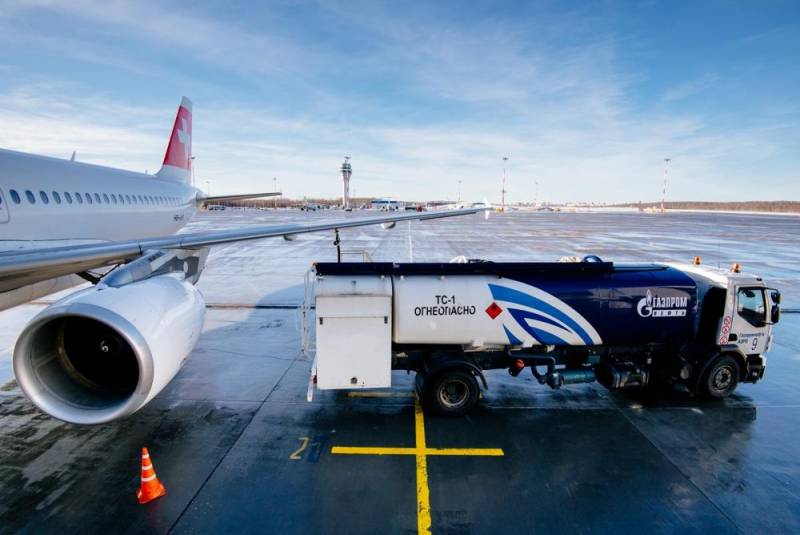 And so, the head of the state department
policy
in the field of civil aviation of the Ministry of Transport (Ministry of Transport) of Russia, Svetlana Petrova, said that the increase in airfare in the first half of 2019 was caused by an increase in the cost of aviation fuel (jet fuel). At the same time, for the indicated time, the increase in airfare amounted to 7%.
I think kerosene is still the main thing.
- said the official.
We remind you that on September 2, 2019, Boris Shokurov, Deputy Executive Director of the Association of Air Transport Operators (AEWT), said that the cost of air tickets in 2019, compared to 2018, will increase by about 10%. In his opinion, this is more due to operating losses of Russian air carriers. According to him, the indicated losses of airlines for the whole of 2018 amounted to about 54 billion rubles, while in the first quarter of 2019, they are already approaching 45 billion rubles, which is 32% more than for the same period last year. .