The irreconcilable "barmalei" jihadists and "moderate" terrorists entrenched in the Syrian province of Idlib do not stop trying to attack the Russian Hmeimim air base in Syria. On September 3, 2019, the militants made another attempt using drones.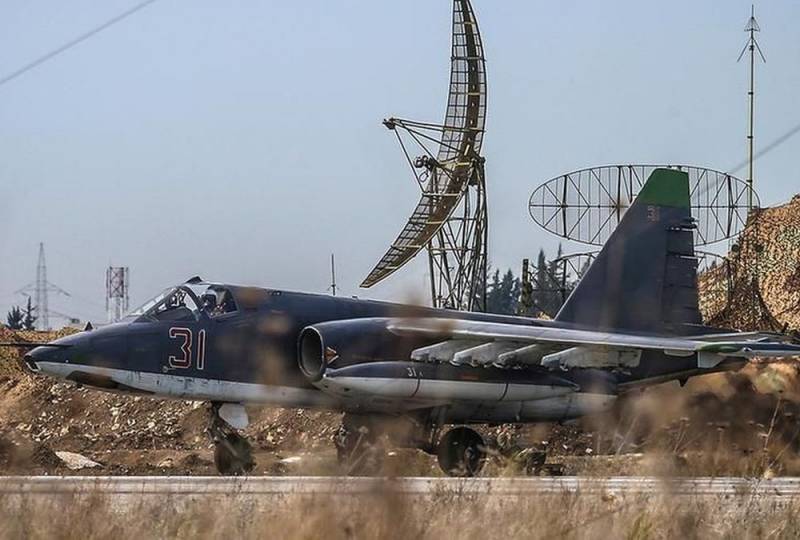 At approximately 21:20 Moscow time, two maneuvering devices (drone drone) were discovered in Syrian airspace, which approached this important military object from the north-west direction. After that, air defense systems of the air base were involved, which shot down uninvited "guests".
At the same time, no one was hurt, no material damage was caused, the air base continues to operate normally. The public was informed about this by the Ministry of Defense of Russia.
By the standard anti-aircraft fire weapons of the Russian air base, two terrorist unmanned aerial vehicles were destroyed at safe distances.
- Reported in the military.
The previous attack on Khmeimim, a massive raid using drones, the militants launched on August 11, 2019. Then air defense systems destroyed six drones of terrorists. And even earlier, something similar was July 12, 2019. Then three drones were destroyed.