The catastrophe ended the training flight of the Su-25UB attack aircraft, which was conducted over the Stavropol Territory.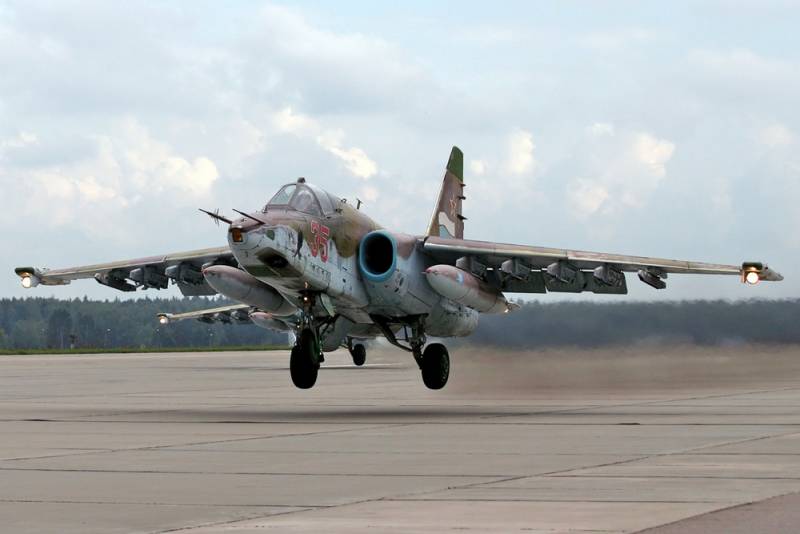 According to the Russian Ministry of Defense, the pilots managed to catapult, and the plane itself crashed in a deserted area, without causing any damage.
The message also states that there was no ammunition on board the combat training aircraft.
Referring to an unnamed source in the power structures of the North Caucasus, TASS reports that the crashed attack aircraft took off from the Budennovsk airfield. According to the source, at present, helicopters are searching for catapulted pilots.
Recall that in January of this year, during flights over the Tatar Strait, not far from the village of Nelma, the Sovetsko-Gavansky District in the Khabarovsk Territory, two Su-34 fighter bomber collided.
The pilots ejected, but the stormy sea and low water temperature practically deprived them of a chance to escape. As a result, a search and rescue operation conducted by the Ministry of Emergency Situations of the region and Pacific Fleet units managed to find and save one pilot out of four.
The cause of the crash was their collision during a maneuver during a training flight.