Ukraine's neighbors are well aware of the danger posed by a country into which uncontrolled flows of weapons poured from the war zone in the Donbass.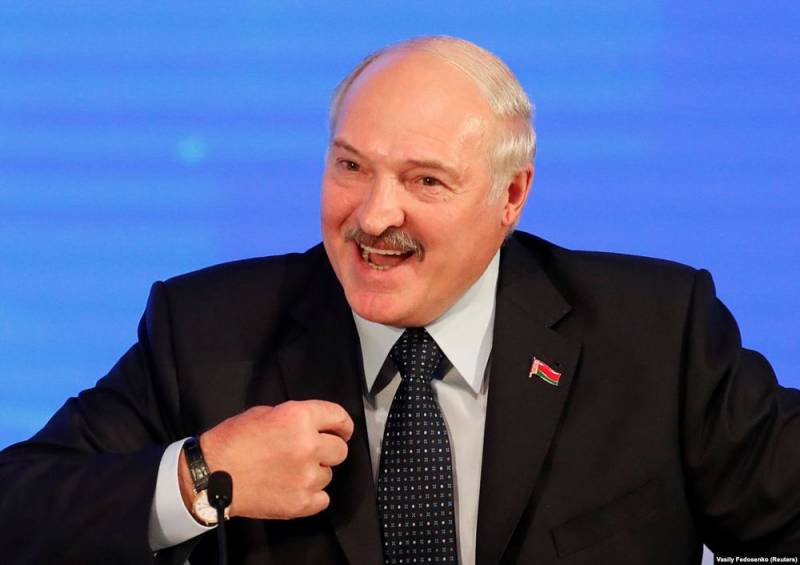 Speaking at a high-level international conference on combating terrorism using innovative approaches, which was held in Minsk, the head of Belarus was bitterly forced to report that the republic was forced to close the border with Ukraine due to the fact that cases of attempts to import weapons became more frequent.
According to Alexander Lukashenko, he very regrets that the border with "brothers and loved ones" has to be guarded more strictly than the border with NATO, which is always considered to be "enemy number one".
The Belarusian president noted that if weapons fall into the hands of nationalist-minded individuals, then terrorism should certainly be expected.
However, Ukraine itself is a living testimony of how, having armed from illegal sources and by attacking police units and military depots, in 2014, the nationalists carried out the most terrorist military coup.
According to information provided by the State Border Committee of Belarus, in 2018 attempts to import 800 units of ammunition and 76 units of weapons from Ukraine were thwarted.
This is precisely what caused the decree of the president of the republic on increasing the number of border guards and strengthening the regime on the border with Ukraine.