Irresponsible Internet users who believe that it is possible to threaten government officials and members of their families with physical harm in social networks, while remaining unpunished, have learned a good lesson today.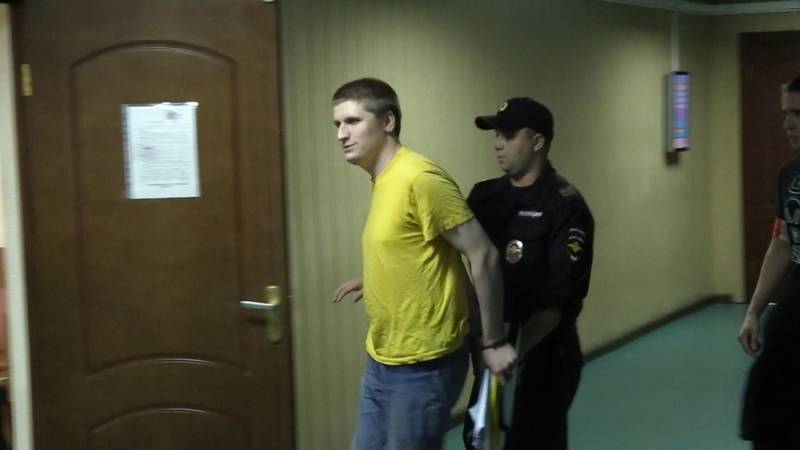 The blogger Vladislav Sinitsa (Max Svetlov) from Podolsk, Moscow Region, will spend the next five years in places not so remote for the threat he posed on Twitter to children of employees of Russian law enforcement agencies.
That was precisely the verdict of the Presnensky court of Moscow, issued today against Sinitsa after the interrogation of two witnesses who are employees of the Russian Guard, and perceived him as a threat and a call for the abduction of children of Russian security forces.
At the same time, the court did not support the opinion of the prosecutor, who demanded a sentence for Sinitsa in the form of six years in prison.
Note that Tit was a regular participant in unauthorized actions, and therefore, his post on Twitter can hardly be called an accident.
In conclusion, it must be said that calls to prosecute security forces involved in the maintenance of public order are part of
Technology
the so-called "color revolutions", which was widely used in 2014 during the Maidan in Ukraine.
But even the Ukrainian radicals did not get the idea to call for the abduction of the children of the employees of the "Golden Eagle" and the shooting of snuff videos with mockery of them.