85-year-old Russian, American and French broadcaster and journalist Vladimir Pozner is very fond of discussing democracy and freedom, criticizing Russia and getting paid from one of the federal channels. So this time, he decided to cover the topic of "muzzle" of the Russians.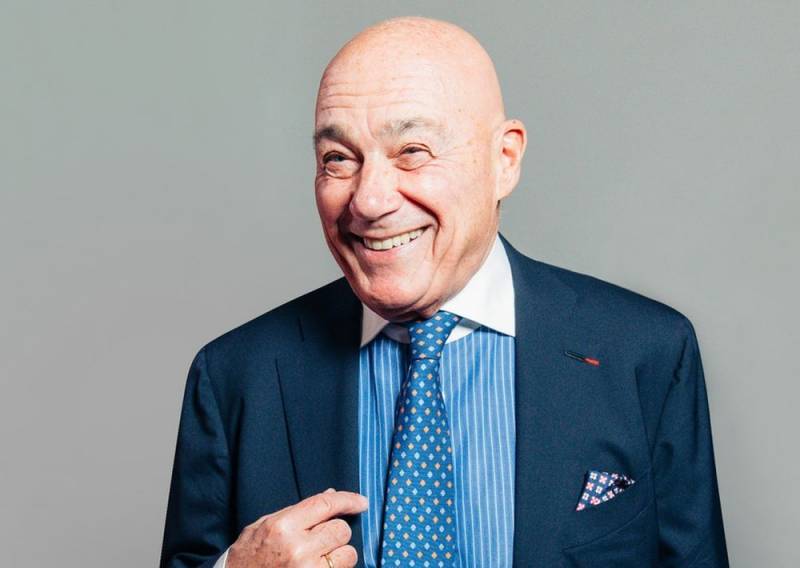 According to Posner, the constant search for "a solid fist over oneself" and "Russian lack of freedom" are explained by the fact that in Russia "there has never been democracy." He wrote about this in his Instagram account.
Just one example: the Magna Carta, which limited the king's power and protected citizens from arbitrariness, was adopted in 1215 (!). And in Russia, the tsar's power was never restricted by any law, and there's nothing to say about protecting the rights of ordinary citizens. And this is just one example.
- wrote Posner, and then continued.
In short, I would say this: there has never been democracy in Russia, but it has long been established in European countries. Therefore, people there feel freer.
- added the "expert" of civilizations.
No, the reasons, of course, are in history. You can dig up terrible things in the history of any country, but this is particular. Another factor: the influence of the Russian Orthodox Church, the Church is much darker than the Catholic, not to mention the Protestant.
- finished Pozner, at the same time walking his feet on the religious feelings of people.
At the same time, for some reason, Pozner forgot about "Russian Truth" - a collection of legal norms adopted in Kievan Rus in 1016. Everything demanded at that time and accumulated over the previous centuries, including protection against arbitrariness, was registered there. Moreover, Posner said nothing about the fact that Europe first learned about the existence of basic hygiene in 1815, after the Russian army entered Paris. Incredibly "enlightened" Europeans suddenly discovered that they can wash more than once a quarter, but much more often, and for this, the "dense" Russians, it turns out, have baths. That is exactly the same with freedom and democracy.