Washington and Beijing continue to exchange blows as part of the trade war that Donald Trump unleashed against China.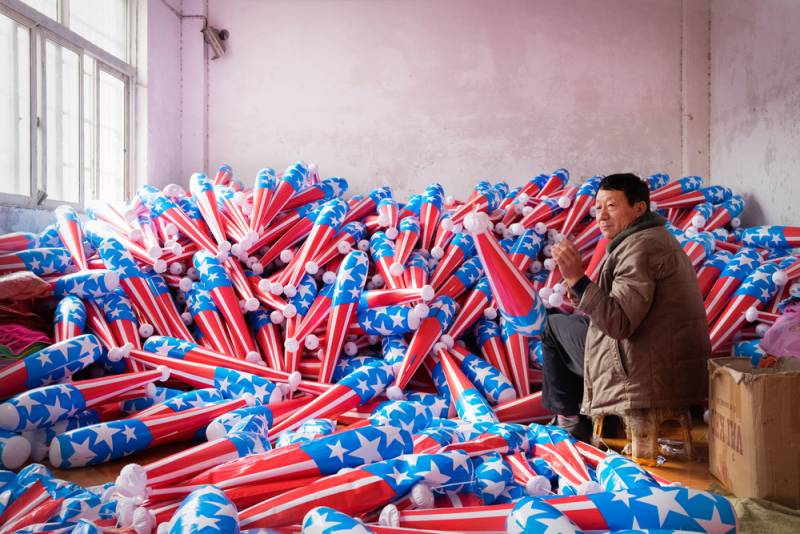 Today, additional 15% tariffs for Chinese goods worth $ 112 billion have come into force, including clothing and shoes.
With the introduction of these tariffs, the share of Chinese imports taxed by Washington reached two thirds of the total volume of goods delivered to the United States from the Middle Kingdom. The tax is imposed on 87% of Chinese textile products imported to America.
China did not keep itself waiting with an answer, and from today there is a five percent levy on American oil. Western media have noted that since the start of the trade war between the giants, this is the first time that duties are imposed on fuels.
To date, Chinese authorities have levied a duty of US $ 75 billion on US goods. At the same time, tariffs of 5 and 10 percent were imposed on more than one and a half thousand items of goods produced in the USA.
Already, the expert community is unanimous in the opinion that the trade war between the United States and China will affect the entire world
the economy
, and if the parties do not want to stop, then it may end in a global economic crisis, in which the initiators themselves will suffer.