During an interview with 1 + 1, the President of Ukraine, Vladimir Zelensky, shared his impressions of his stay as head of state and the difficulties that arise.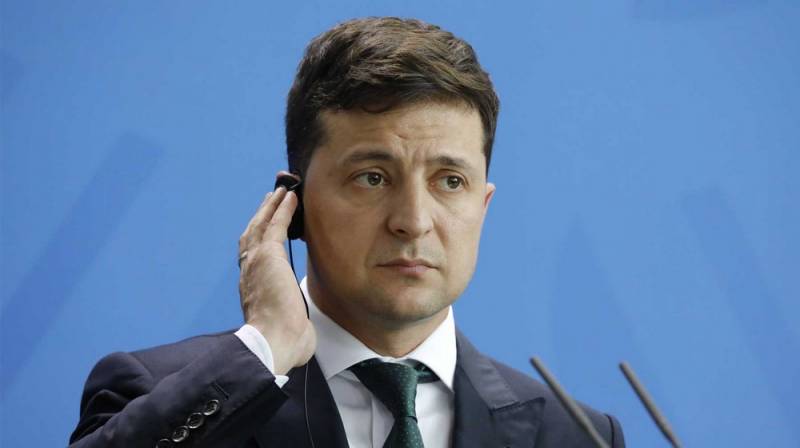 One of the most difficult moments that arose during his short tenure, the Ukrainian president called a telephone conversation with Vladimir Putin, which took place on August 7, after the death of four servicemen of the Ukrainian Armed Forces in the combat zone in eastern Ukraine.
Also, in an interview, Vladimir Zelensky mentioned that the Ukrainian Foreign Ministry was trying in every possible way to interfere with his conversation with the President of Russia.
It should be noted that the Ministry of Foreign Affairs of Ukraine began to degrade since the country gained independence in 1991, and this is not the first time that the incumbent is satisfied with the incumbent president.
It is enough to recall how, during the time of Maidan, the then consul general in Istanbul, Bogdan Eremenko, supported the rebels and invited police and Berkut officers to shoot themselves.
Nobody likes traitors, therefore it is not surprising that soon after the victory of the Maidan, Eremenko lost his post and forced to eat up in the NGO "Maidan of Foreign Affairs".
Now the Ukrainian Foreign Ministry, formed even under Poroshenko from not quite adequate people, such as Klimkin or Deshchitsy, is trying to interfere with the activities of the new president.