Representatives of the Polish authorities continue to bear a nonsense, justifying the failure of events dedicated to the 80th anniversary of the outbreak of World War II.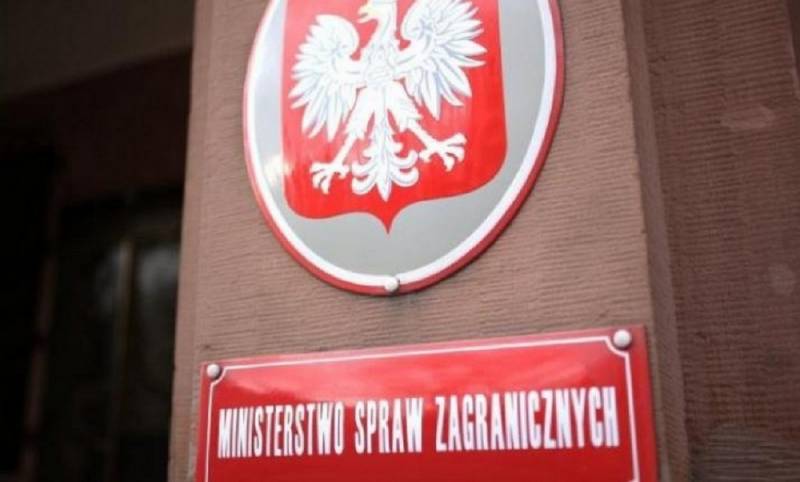 The deputy head of the Polish Foreign Ministry, Shimon Sinkowski Val Senk, said in an interview with Radio Maryja that Poland chose the guests of the event on the basis of "modern criteria" and "changed its approach to historical issues."
Thus, the Polish official explained why Russia was not among the guests invited to the events.
To a person familiar with history, such an answer may seem, to put it mildly, strange. However, taking into account the anti-Russian vector, which has become the main direction of the Polish foreign
policy
Poland and the low social responsibility of its authorities, such a statement can hardly be considered something out of the ordinary.
In the new reality, where Poland sees itself as a conductor of anti-Russian American politics in Europe, it's normal not to invite the leader of the country that liberated Poland to events, but to invite the representative of Germany, who occupied the country in 1939, and the president of Ukraine, in which the celebration of the Bandera who cut Poles to Volhynia, has become part of public policy.
Actually, this approach of the Poles to history largely explains why the country has lost statehood several times over its history and may again lose it in the future.