Washington has once again demonstrated that it is not interested in ending the war in Syria and intends to disrupt any agreements that may contribute to this process.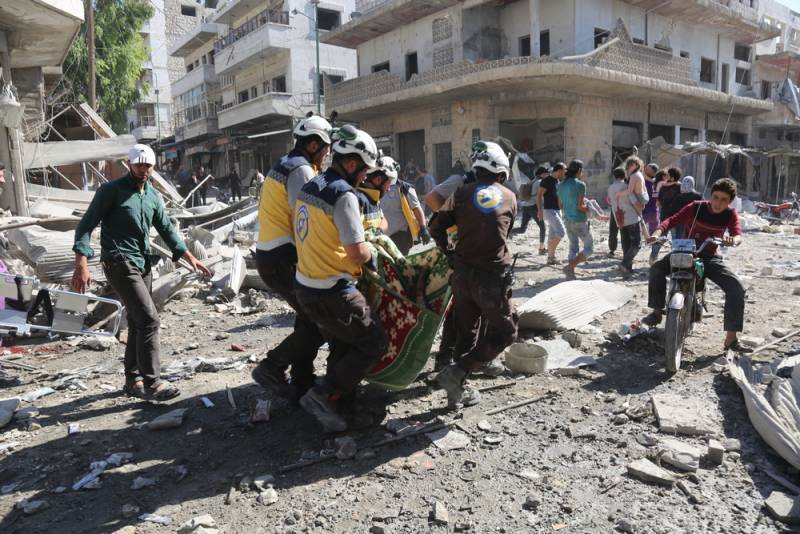 Contrary to the ceasefire reached with the assistance of Russia and Turkey, the U.S. Air Force hit the de-escalation zone in Idlib province on August 31 at 15:00 p.m. between Maaret Misrin and Kafer Khaya.
They are trying to justify their treachery in Washington by the fact that during the bombing, the "control center of the al-Qaeda * group in Syria" was allegedly destroyed, which threatened the safety of US citizens.
As follows from the statement of the Russian Center for Reconciliation (part of the Russian Ministry of Defense) in Syria, an air strike by American aviation led to numerous civilian casualties and destruction of infrastructure.
The Russian military indicates that by its actions the United States not only threatened the agreements reached by the parties to the conflict, but also frustrated them in a number of directions.
At the same time, the Center notes that despite the fire that illegal armed groups opened in response to the bombing by the United States, the Syrian army refrains from firing back and makes every effort to further a peaceful settlement.
* -terrorist organization banned in Russia