A number of statements made by Vladimir Zelensky in the past few days indicate that, barely becoming president, he began to clean
political
field of Ukraine.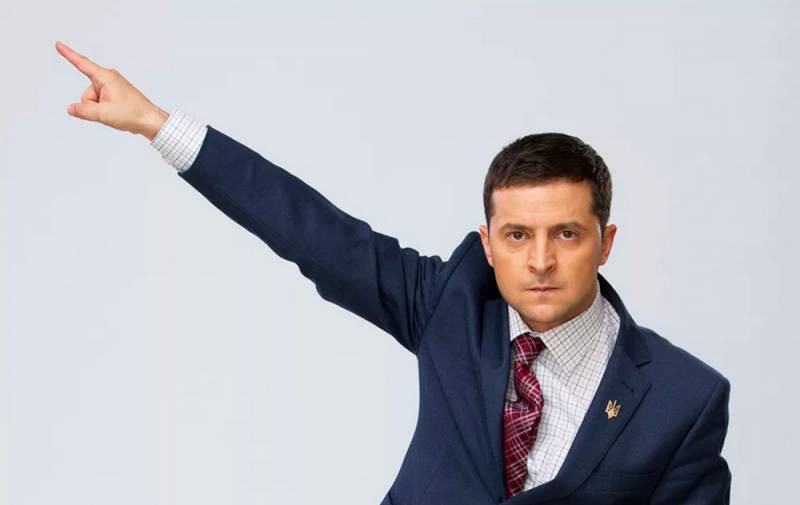 A few days ago, the head of state made a proposal to stop financing from the budget of political forces that gained more than 2% in the elections to the Ukrainian parliament.
After yesterday, in an interview with the 1 + 1 channel, Zelensky announced that some information would soon be published that would compromise the Opposition Platform for Life party, whose head of the political council is Viktor Medvedchuk, the story acquired the features of consistent actions by the Ukrainian leadership, aimed at cleaning up the political field of the country.
According to Zelensky, who can be regarded as a threat to opponents and competitors, it will be a "high-profile story that will end very badly."
The Ukrainian president noted that the publication will answer the question of where the money comes from, which finances the party Medvedchuk.
Zelensky emphasized that "we have answers - the volume of the cache, where and from which country they all get it from."
Recall that in the extraordinary parliamentary elections held in Ukraine on July 21, 2019, Opposition Platform - For Life took second place with 13,05% of the vote, losing the party to the current president, Servant of the People (43,16%).