Recently we
Reported
how the US is preparing to disrupt the sale of Motor Sich to China. And so, the Chinese ambassador to Ukraine, Du Wei, said that the United States has no right to intervene in the relationship between Beijing and Kiev.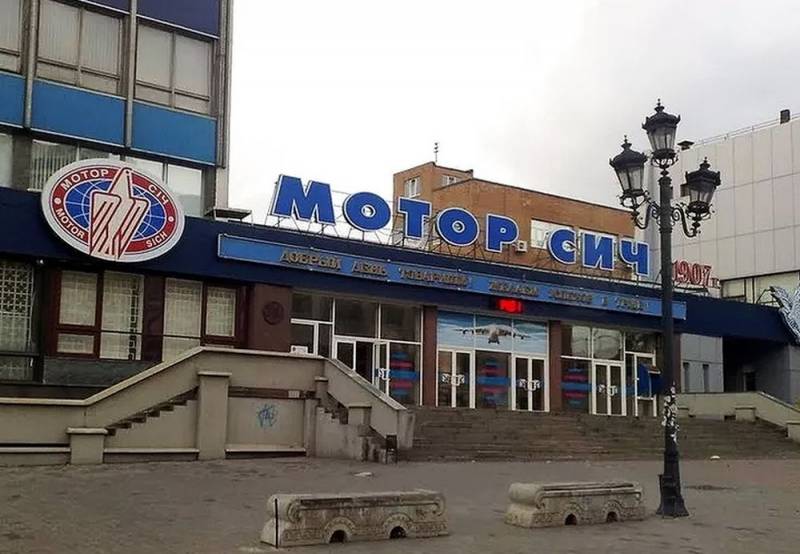 The diplomat called on the United States not to interfere in relations between China and Ukraine. Moreover, he called unfriendly the statements of the US President's National Security Advisor, John Bolton, who flew to Ukraine on a visit and criticized
policies
"Celestial."
The United States should not brazenly interfere in the external relations of Ukraine and China, demanding a choice between the United States and China.
- the diplomat noted.
Ukraine does not require outside mentors. I am absolutely confident in the joint future of Ukraine and China.
- emphasized Du Wei.
It must be recalled that Trump's "Frantic Mustache," as Bolton is called in the USA, materialized in Kiev on August 27, 2019. Bolton arrived with the goal of "supporting the Euro-Atlantic path of Ukraine" and holding meetings with Ukrainian officials. However, US competition with China has received increased attention.
Washington is trying to prevent Beijing from modifying the world
the economy
. However, if China promotes its interests with the help of "lubrication", i.e. investment, the US uses other methods: blackmail, pressure, threats and manipulation of its puppets. Therefore, it is not surprising that Bolton "rode" to Kiev to prevent the Chinese from acquiring more than 50% of the shares of one of the most powerful companies, which is one of the five leading engine manufacturers on the planet. Will China be able to defend its interests, time will tell.