The Investigative Committee of Russia has debunked myths about the "spontaneous" nature of the riots and the "single outburst of indignant people" that are persistently promoted to the masses by Western media, NGOs and domestic liberals.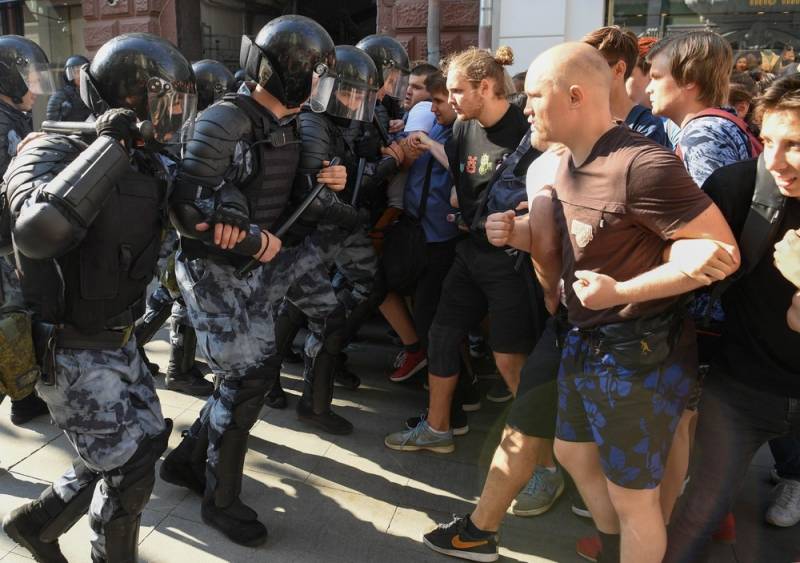 A unique video has appeared on the IC RF website, in which, based on materials from real criminal cases, testimonies of participants and expert comments, it is clearly demonstrated how allegedly spontaneous protest actions arise.
It should be noted that
Technology
"Spontaneous" protests have long been worked out in Georgia and Ukraine, and led not only to a change in the legally elected government, but also to a radical deterioration in all areas of the country's life.
And, no matter what the prospects the puppeteers of these "spontaneous" protests draw, the result is always the same, and absolutely not the one that the average participants in such actions count on.
According to the authors of the video, the cause of its creation was the riots of 2019, which took place according to the same scenario as the riots of 2012 and 2017.
One of the goals of the video is the desire to warn young people from participating in unlawful acts according to someone else's scenario, which ends with a criminal record and a warped biography, or even life.