American intelligence agencies continue to puzzle over what caused the explosion in Severodvinsk, and put forward new versions.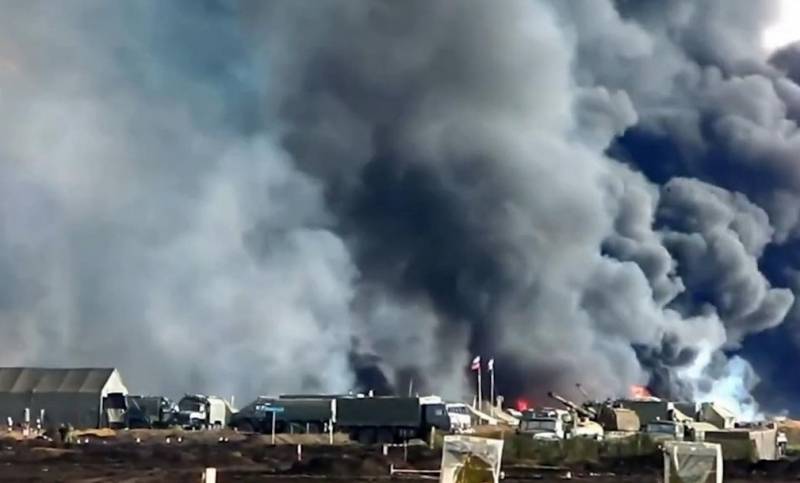 CNBC, citing sources who allegedly have access to a secret report from U.S. intelligence, said U.S. intelligence agencies have put forward another version of the explosion at a Russian military training ground.
In their opinion, the cause of the explosion could be an attempt to lift the Burevestnik missile with a nuclear power plant that fell there during the tests.
Recall that according to the official version of the Russian authorities, the explosion occurred at a time when Rosatom experts were testing a liquid propulsion system with isotopic power sources, resulting in seven deaths.
After the explosion, a short-term excess of the dose of gamma radiation was noted, which, according to experts in the nuclear industry, did not pose a danger to the local population.
It is difficult to say what formed the basis for the new version of the US intelligence services, and what practical significance this version has for the Pentagon, but it should be noted that Russia still has many weapons that can give food to the inflamed imagination of American intelligence.