Representatives of the Ukrainian authorities report an exchange of prisoners with Russia at night, but nothing is known about the fate of Russian citizens who were destined for the exchange.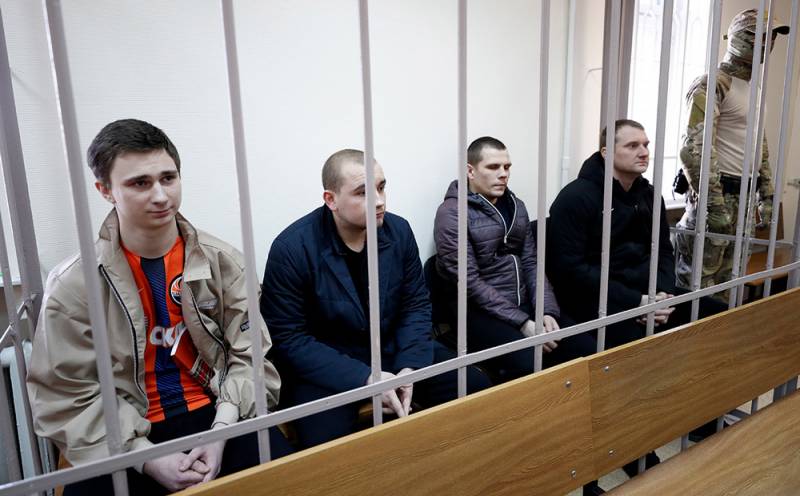 In particular, an employee of the Verkhovna Rada, Anna Islamova, said on her Facebook page that among the freed citizens of Ukraine there are sailors detained in November 2018 during a provocation of the Ukrainian Navy in the Kerch Strait, as well as Sentsov, Karpyuk, convicted in Russia for terrorism, Balukh and Mushroom.
Despite the fact that according to a number of reports, the plane with the liberated Ukrainians landed in Kiev at five in the morning, at the moment there are no details.
Also, with the exception of a few names, it is still not known exactly who entered the list of Russians whom Ukraine liberated.
Among the possible participants in the exchange are Maxim Odintsov, Alexander Baranov, Evgeny Mefedov, Igor Kimakovsky and Ruslan Bedzhiev.
Lawyer Valentin Rybin, who defended the rights of Russian citizens who were imprisoned in Ukraine for political reasons and fabricated cases, said that he did not know that the Russians on the exchange list should be moved from the pre-trial detention center and the collection point.
In his view, the exchange is expected to take place on Tuesday.