Russian oppositionists regularly try to remind themselves of their existence so that the inhabitants of Russia do not completely forget about them. For example, on August 29, 2019, the infamous representative of the Anti-Corruption Fund (FBK) Alexei Navalny, investigative lawyer and producer of the Navalny LIVE YouTube channel, Lyubov Sobol, reported an attack on her.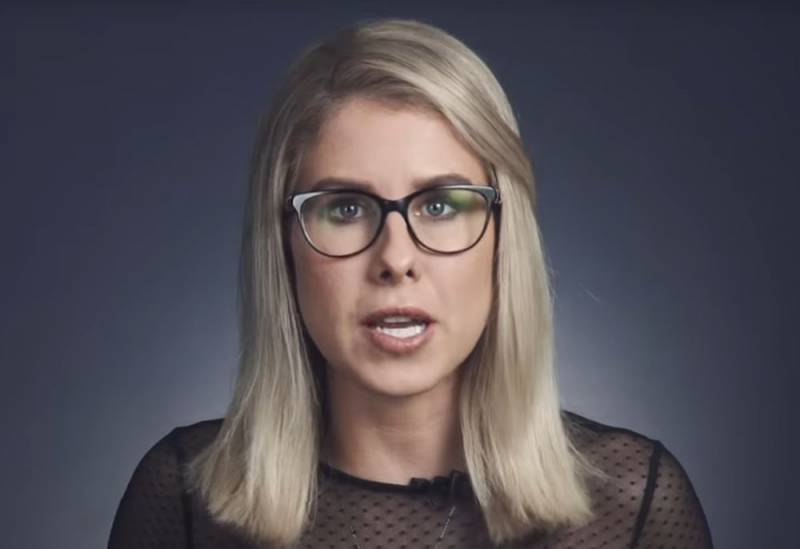 It should be noted that Sobol received some degree of fame during a high-profile campaign to register himself as a candidate for deputy in the Moscow City Duma. And now, now an unknown attacked her and doused her with sewage when she got in a taxi.
They just attacked me near the entrance of my house, when I got in a taxi, they threw out some dirt, flooded the inside of the car. All this was filmed by Prigozhinsky (an obscene word - ed.) On video.
They attacked my signature collectors with feces during the campaign in the Moscow City Duma, but we still collected the signatures. Now they attack me in anticipation of the peaceful procession on August 31. I'm not afraid and will come out anyway ...
- indignantly wrote Sable on social networks.
It is not difficult to guess that Sable decided to unprovably accuse businessman Evgeny Prigozhin of what happened. However, readers of Sable very quickly, and most importantly on their own, figured out the incident.
After all, this attack was qualitatively recorded, including by surveillance cameras. The recording clearly shows how two unknown people are waiting for Sable near the entrance. One douses it and runs away, and the second takes it all off.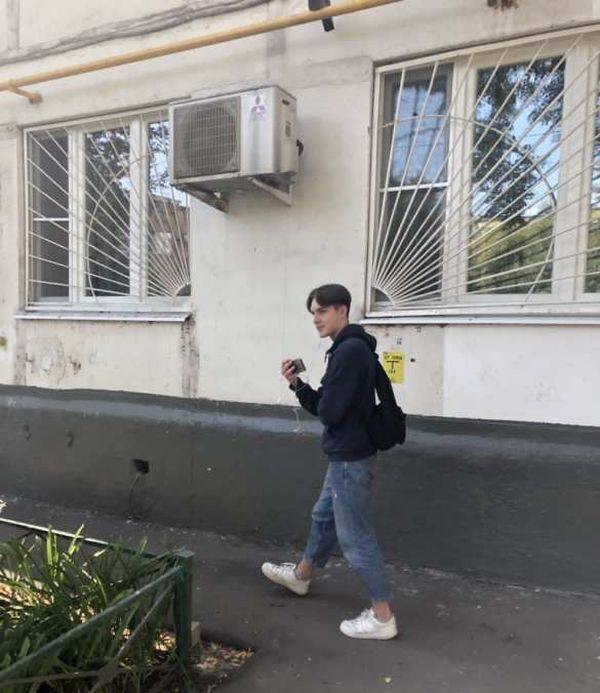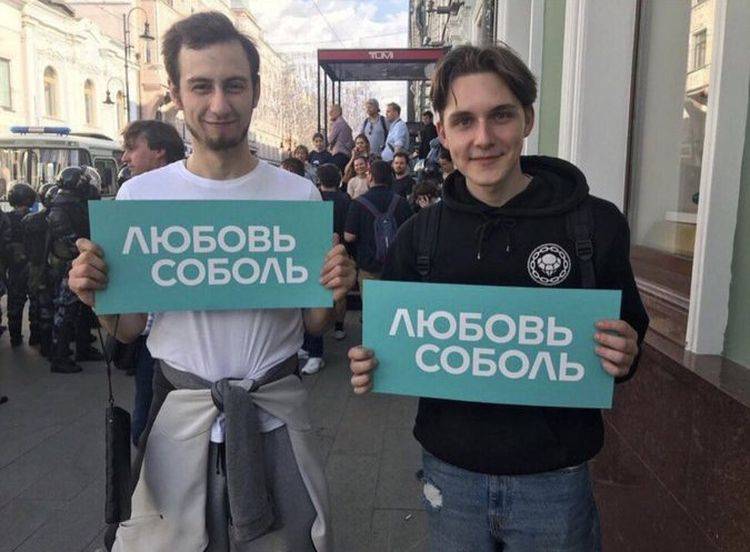 Moreover, the attackers painfully, perhaps by accident, resemble active supporters of Sable. That is why some users of social networks have already called it a cheap statement of the opposition and called for adding creativity. And such a reaction of people is understandable, because they remember the opposition, only watching the next scandalous video or reading the relevant material in the media.