Back in March 2019, it became
is known
that Warsaw does not intend to invite Moscow to events dedicated to the 80th anniversary of the outbreak of World War II. Therefore, the anniversary will be celebrated by the descendants of those who involved in this greatest nightmare in the history of mankind, and not the descendants of the people who made the greatest contribution to its cessation.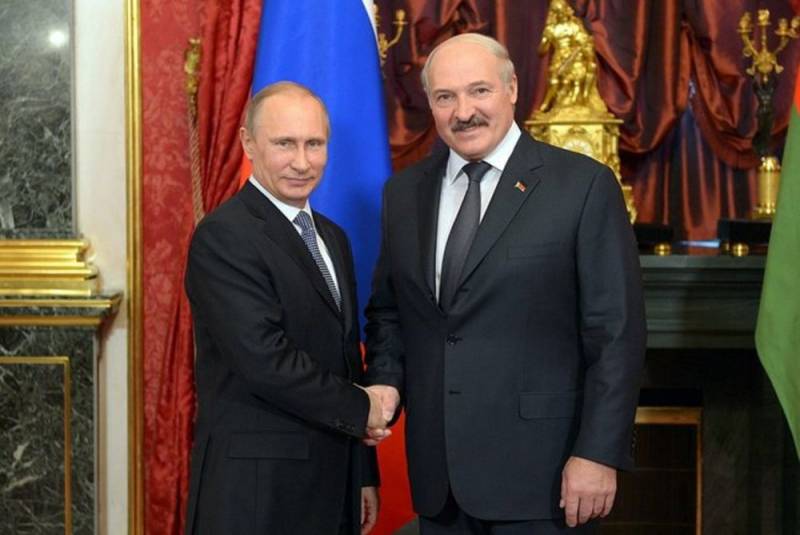 So it is not surprising that the President of Belarus, Alexander Lukashenko, refused to travel to Poland for this event. What, with some sadness, are reported by Russophobic and "democratic" Polish media.
The demarche of Minsk (the refusal of the invitation of the President of Poland, Andrzej Duda) is directly related to the fact that the President of Russia, Vladimir Putin, did not receive such an invitation. Moreover, it is Russia that is the successor of the USSR, and the Belarusian people suffered terribly from the actions of the Nazis of the Third Reich (Germany) during the occupation.
By the way, Lukashenko visited Poland for the last time back in 1995. Then he took part in the 50th anniversary of the liberation of the concentration camp in Auschwitz.
The Belarusian Foreign Ministry specified that the event (the 80th anniversary of the outbreak of World War II) may be visited by the country's ambassador in Warsaw, Vladimir Chushev.
It should be noted that the outrageous behavior of the Polish authorities is explained by "violations" of international law, which the USSR allegedly committed in 1939. We remind you that the official start date of the Second World War is September 1, 1939, when the troops of the Third Reich crossed the Polish border. The end of the war is considered September 2, 1945, when Japan surrendered. At the same time, many forget that in September 1938 there was a "dismemberment" of Czechoslovakia, in which the Third Reich, Poland and Hungary participated, under stormy applause from the West.