The expansion of gas production in the USA and its cheapening in the spot market may become a reason for revising long-term gas contracts of the Indian company Gail and the Russian Gazprom.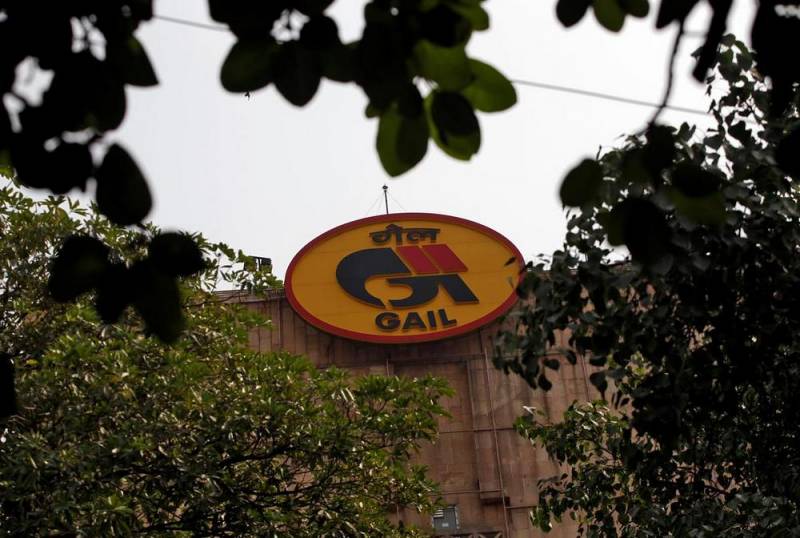 According to the Kommersant publication, at the moment there is a contract between the companies for the supply of 2,5 million tons of gas.
In its material, the publication refers to a statement by the Minister of Energy of India, Dharmendra Pradhan, made by him without specifying details.
According to the minister, the Indian side is waiting for the opportunity to review current contracts.
The essence of the problem is that the terms of the contracts do not allow their too frequent revision. Since the last round of negotiations between Gail and Gazprom was launched in 2016, the Indian company will be able to start seeking a review of current prices no earlier than 2020.
According to experts involved in the study and analysis of the gas market, the Indian company is considered a strong negotiator, and its chances of changing the terms of the contract are quite significant.
The difference between the cost of gas under long-term contracts and on the spot market has led to the fact that the trend towards price revision affected both the European and Asian gas markets.