The need to resolve the Middle East conflict between Israelis and Palestinians has led to the emergence of many plans, none of which have ever been implemented.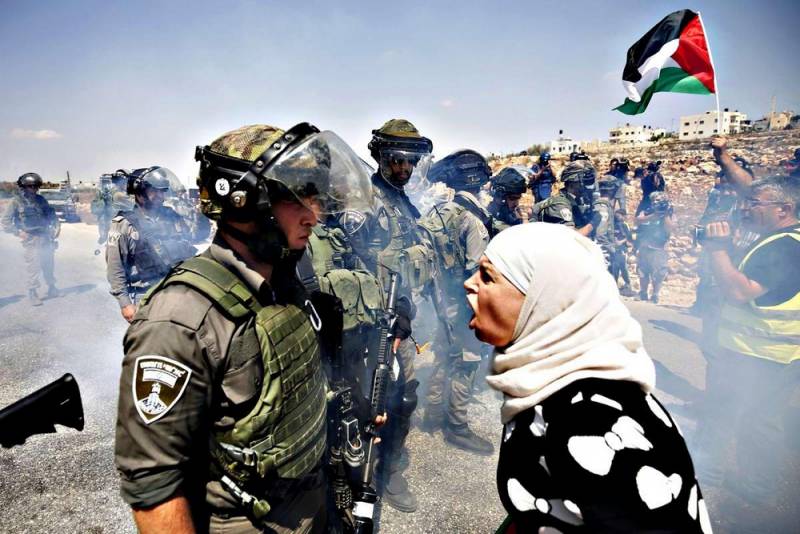 Al-Monitor has published material stating that the Israel National Security Council has been instructed to develop a plan that can encourage Gaza residents to leave their homes and move to Arab or other countries.
The author of the article, an Israeli politician and political scientist, Yoshi Bailey, points out that there is initially a weak point in the plan that casts doubt on its implementation, namely the lack of a country ready to accept potential emigrants.
He also draws attention to the similarity of this plan with the plan of the President of Palestine, Mahmoud Abbas, described by him in the book "On Secret Channels".
In particular, Abbas proposed to resettle the Israelis in their countries of origin. Since most of the Jews of Israel came from Arab countries, he turned to Egypt, Iraq, Tunisia, Morocco and Yemen with a request to receive migrants.
However, the idea of ​​Abbas did not cause much enthusiasm among the leaders of these countries and, as we see, the problem has not been solved to this day.
Bailey recalls that ideas similar to those of Abbas were put forward in 1949 and in 1967, both in relation to the Israelis and to the Arabs.
In conclusion, the Israeli political scientist concludes that not one of the ideas of voluntary resettlement of peoples was successful, so it is hardly worth waiting for the new plan of the National Security Council of Israel to be successful.