The US administration continues to speculate on the topic of Russia's return to the G-XNUMX, putting forward ridiculous demands that the Kremlin will not even discuss.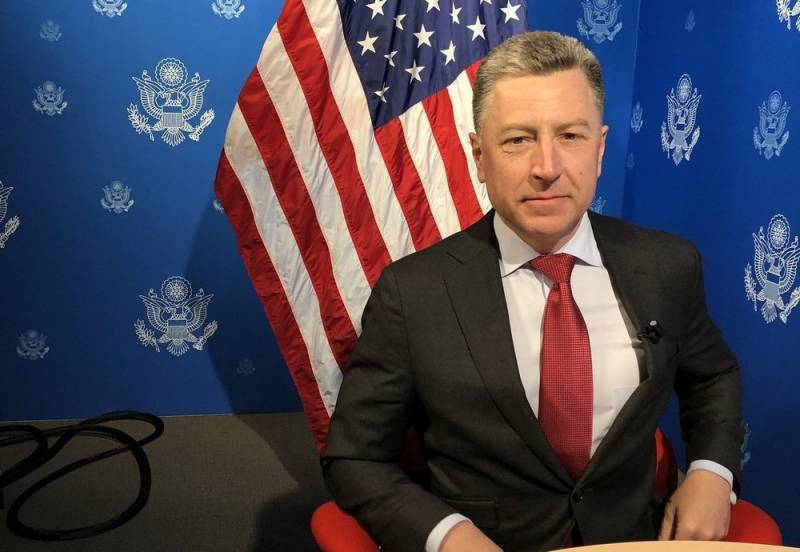 An interview with the US State Department spokesman, Kurt Walker, appeared on Ukrainian Direct television channel, owned by Petro Poroshenko, in which he said that in order to be able to join the GXNUMX, Russia must return Crimea.
In particular, the diplomat said:
In 2014, Russia was expelled from the G8 due to the annexation of Crimea. I would like to see how this is recouped. I would like to see Russia leave the Crimea, this would create excellent opportunities for the resumption of cooperation.
It is difficult to say what the clumsy game of the US Foreign Ministry is designed for in the conditions when it is obvious that for Russia the issue of returning to the "under format", in which a number of important world players are missing, is not a priority.
Even assuming that if a statement by the US president about his intention to return Russia to the "Big Seven" was made a slap in the face to European "partners" and "allies", then Volcker's statement that followed brought the whole effect from him to naught.
The leading European countries are far from being fools who are unable to understand that Russia will not return Crimea to Ukraine under any circumstances.