Ukrainian oligarch Igor Kolomoisky very soberly assesses the capabilities of President of Ukraine Vladimir Zelensky, who is considered his protege.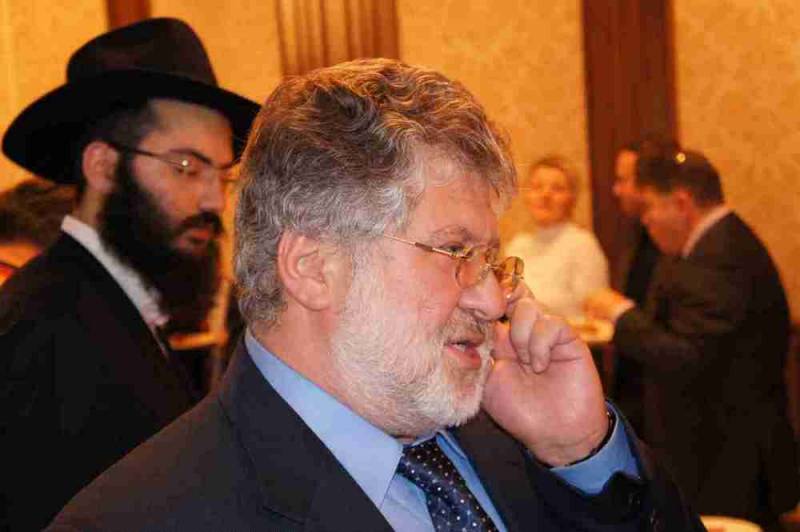 In an interview with one of the most yellow Ukrainian publications, Censor.net, the businessman expressed his thoughts on the possible re-election of Vladimir Zelensky for a second term.
The businessman noted that the key factor determining the very possibility of re-election of the current president will be the return of Ukrainians to their homeland.
According to Kolomoisky, now in Ukraine there are 35 million people. If by the end of the first term it will increase by 10% - up to 38 million, then, in his opinion, the President of Ukraine can be re-elected for the next term.
He also stressed that after a hundred days it's too early to evaluate the effectiveness of Vladimir Zelensky and his team, which so far "is in euphoria, it seems to them that the sea is knee-deep".
In this context, the oligarch recalled the fate of the parliamentary majority that Petro Poroshenko had, and a year later "everything was like smoke vanished above the water".
Listening to the revelations of Kolomoisky, one should not forget that he is an oligarch pursuing his own interests, so he needs to re-elect Zelensky for a second term.
Recall that if we talk about the number of people, today no one knows for sure how many people live in Ukraine, since the last census was conducted in 2001. And this, in turn, provides tremendous opportunities for manipulation.