It would be surprising if Donald Trump missed the chance to give a slap in the face to his European "partners" and "allies", who make a good face for a bad game and say that Russia has not yet earned a return to the "Big Eight".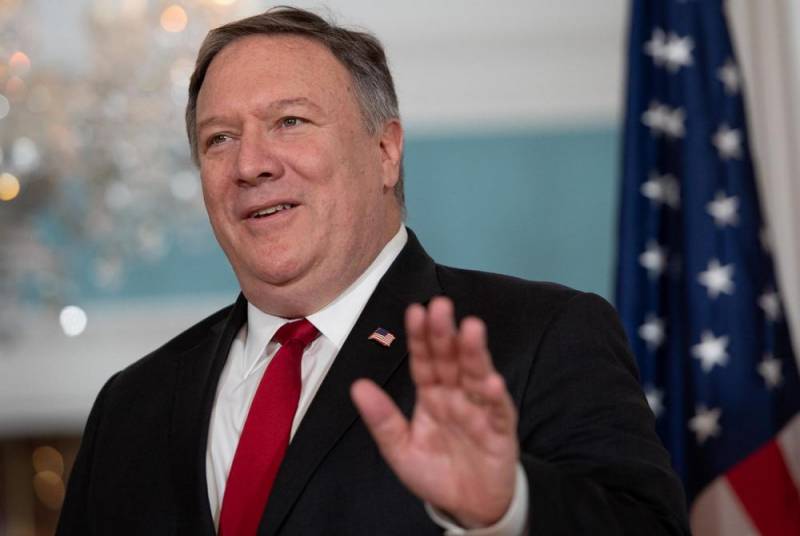 The US Secretary of State, Mike Pompeo, during an interview with Fox News, said that the White House, in accordance with the order of Donald Trump, will work to return the "Big Seven" to the G8 format with the participation of Russia.
When asked if he agrees with this idea, the Secretary of State said that he works for the president, and therefore will work to achieve this goal.
It should be noted that the American president has every chance to achieve what he wants, in any case, at least, to break the resistance of European leaders in this matter, since next year the summit should be held in the USA.
The difficulties for fulfilling Trump's desire should be sought in a different plane, namely, in the desire of Moscow itself to take part in this format, in which there are no players such as China and India.
In this light, the format of the G-XNUMX, in which it is already participating, is much more preferable for Russia than the G-XNUMX.
Recall that in March 2014, members of the G7 decided to return to the GXNUMX format, excluding Russia from the list of participants.