Russia has something to offer China in exchange for the necessary electronics in the domestic space industry.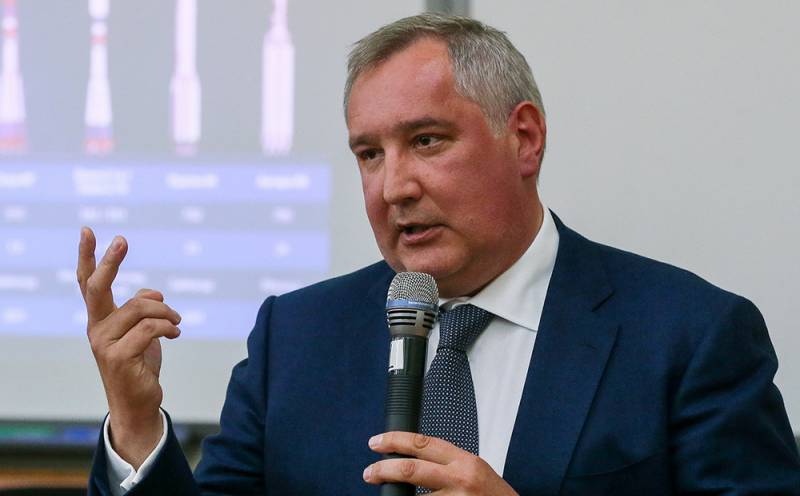 This was announced by Dmitry Rogozin, head of the Roskosmos state corporation, on the sidelines of the MAKS-2019 air show.
According to him, Moscow can supply Beijing with not only rocket engines, but also, in the case of the deployment of the satellite constellation of the PRC, with the help of its launch vehicles, put Chinese spacecraft into orbit.
In addition, Dmitry Rogozin noted that cooperation between the two countries in the field of national navigation systems GLONASS and Beidou is possible, when it will be possible to place Russian stations in China, and Chinese - in Russia.
Recall that earlier the deputy general director of the state-owned corporation Roscosmos, Sergey Dubik, said that Russia and China are currently considering the possibility of a joint project to create a manned space station.
As we see, today Russian-Chinese cooperation in the field of space exploration has the broadest prospects and, most likely, in the near future Moscow and Beijing will move from intentions to its implementation in practice.
In conclusion, it is worth saying that no matter how beneficial this cooperation is for Russia, Roscosmos should make sure that the domestic industry can manufacture all the electronics needed for space.