The new Ukrainian government, delving into the problems of Ukroboronprom, was faced with unsightly reality, which was strikingly different from the rainbow picture that Poroshenko painted with his entourage.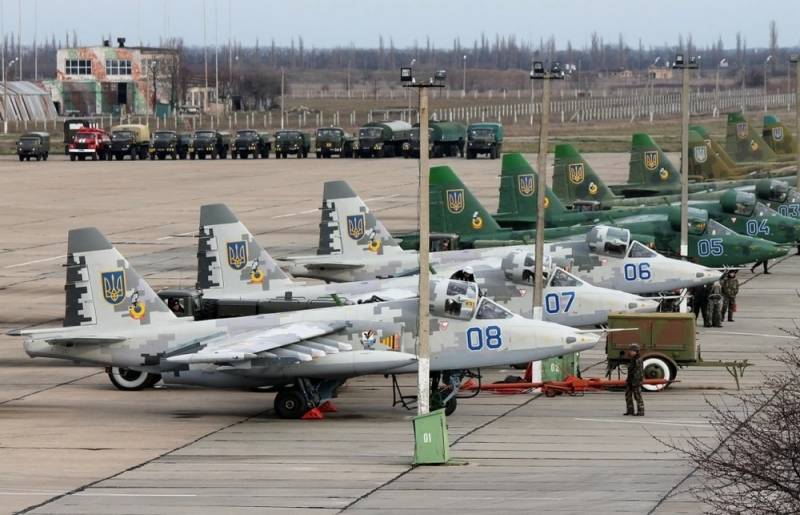 People's Deputy from the Servant of the People, Anna Kovalenko, said that in order to maintain combat effectiveness
equipment
APU, Ukroboronprom State Concern purchases 40% of the necessary parts from Russia.
The words
policy
, Ukraine must in any way support the combat effectiveness of weapons: import substitution, if there are a lot of such types of equipment and it is justified, or importing the necessary parts from Russia, if the samples are single.
At the same time, Anna Kovalenko noted that military imports from Russia primarily consist of spare parts for military aircraft. She believes that these details should be obtained at all costs, and Ukrainian intelligence agencies must be involved in these tasks.
In her opinion, if this process is controlled by special services, this will help to avoid the implementation of criminal schemes and abuses during procurement.
Recall that at the end of the presidency of Petro Poroshenko at Ukroboronprom, multimillion thefts committed by his entourage were revealed, for which no one has yet been punished.