The Russian Northern Fleet's military hydrographs confirmed the discovery of five new islands in the Russian Arctic. This was reported by the press service of the Federation Council, specifying that earlier these islands were discovered from space.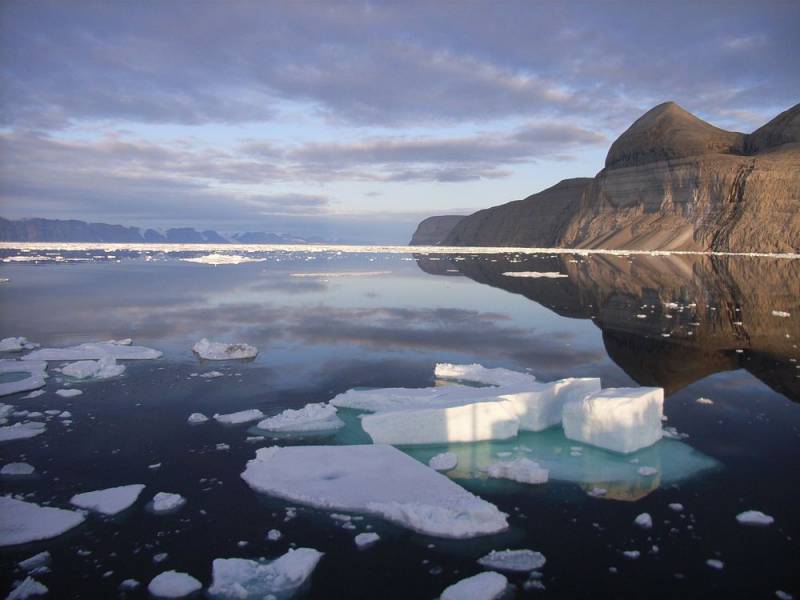 The area of ​​objects varies from 900 to 54,5 thousand square meters. meters. Topographic surveys were conducted on the new islands; they are described in detail and photographed.
- said in a statement.
It should be noted that the new islands are located in Vise Bay west of Severny Island (Novaya Zemlya archipelago) from the Kara Sea, in the area of ​​the Vylki glacier (Nansen). These islands were first noticed in 2016 when satellite imagery was analyzed. Prior to this, the islands were hidden by a glacier, but now the ice has receded.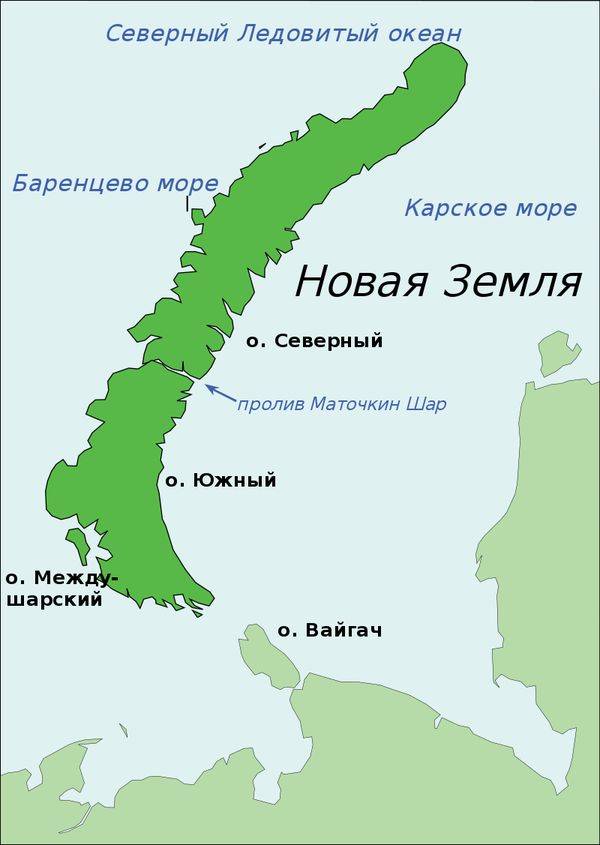 By the way, this is not the first time that islands are found in the Russian Arctic after retreating ice. For example, over the past 7 years in the Russian Arctic, expeditions by specialists from the Russian Ministry of Defense have discovered, described and explored about 40 new islands, straits and capes in the area of ​​the Franz Josef Land and Novaya Zemlya archipelagos.
It must be recalled that the glaciers are gradually melting, new outlines of the shores are opening up. So hydrographs, topographers and scientists still have a lot of interesting work that will last for many years. Ahead of them are still waiting for discoveries in the Barents, Kara, East Siberian and Chukchi Seas, in the Laptev Sea, as well as in the Arctic Ocean. In turn, we will follow their successes with undisguised interest.