The first flight tests of the new domestic reusable ultralight missile "Wing-SV" can take place next year. This was announced on the eve of the agency
TASS
with reference to the source.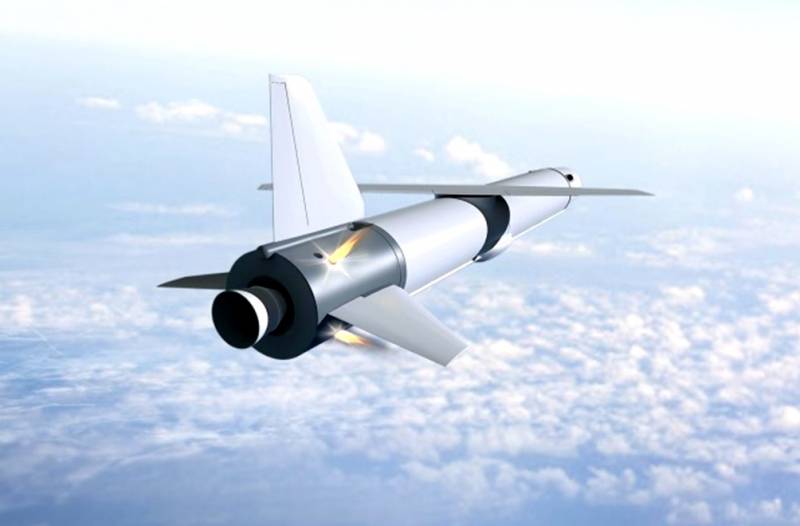 The creation of a promising medium is carried out by the "V. M. Myasishchev Experimental Engineering Plant". It is known that the length of an ultralight rocket will be about 6 meters, and a reusable liquid rocket engine will be used as a power plant. According to the engineers's idea, after the apparatus reaches the set height, a special wing will open, which will allow the return of the reusable first stage of the carrier back to Earth.
The company said that next year a test horizontal flight of the demonstrator is planned. Then, as part of further tests, the device will have to go hypersound up to 6,5 Mach. And finally, the rocket will be launched from a balloon (altitude 48 km), followed by access to supersonic (Mach 1,2) and transonic.
All test flights will be carried out from the Kapustin Yar training ground towards the Caspian Sea. But the full-fledged launch of the Russian ultra-light Krylo-SV rocket with the return of the stage to Earth, reportedly, will take place no earlier than 2023.