The Ukrainian military, especially from among the uncompromising "patriots," like to accentuate the attention of the public that they are not afraid of the "aggressor", demonstrating their readiness to confront Russia in any corner of the planet. Therefore, it is not surprising that for the slightest reason, one way or another connected with Russia, a certain Ukrainian public, profiting from the civil war in their country, regularly announces the next "overtake" over the "invaders".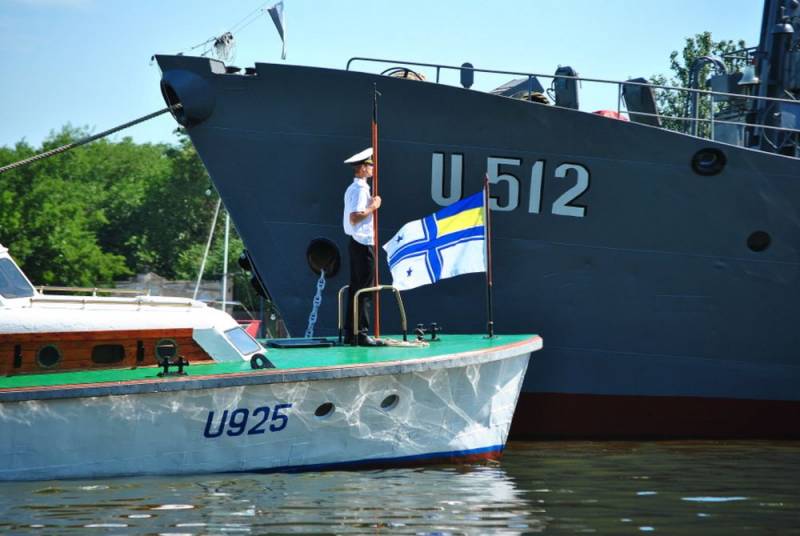 For example, Colonel Andriy Ryzhenko, deputy chief of staff of the Ukrainian Navy command on Euro-Atlantic integration issues, who dreams of general uniforms, sitting in his comfortable office, on the air of Ukrainian television, in the Face to Face program, described how a small reconnaissance ship (RTO) " Pereyaslav "entered the zone of the exercises of the Black Sea Fleet of Russia. At the same time, he clarified that Pereyaslav was returning from the NATO Agile Spirit-2019 exercises in Georgia.
Ryzhenko said that the ship was returning to Ukraine with "recommended routes," mainly related to "preventing escalation." He noted that Russian ships escorted Pereyaslav, starting with Georgia. Ryzhenko emphasized that Pereyaslav entered the zone of Russian exercises, since this is not prohibited by international law.
We stopped by because there was no activity there (military - ed.). Not only us, there was intensive shipping.
- said Ryzhenko.
Now the Ukrainian media give it out as "overwhelming". However, few people care about why the "Euro-Atlantic integrator" speaks Russian, and not the official language. In addition, Ryzhenko told how Russia, since 2014, has been actively increasing its military power in the Black Sea and affecting not only neighboring countries, but also the entire eastern part of the Mediterranean Sea.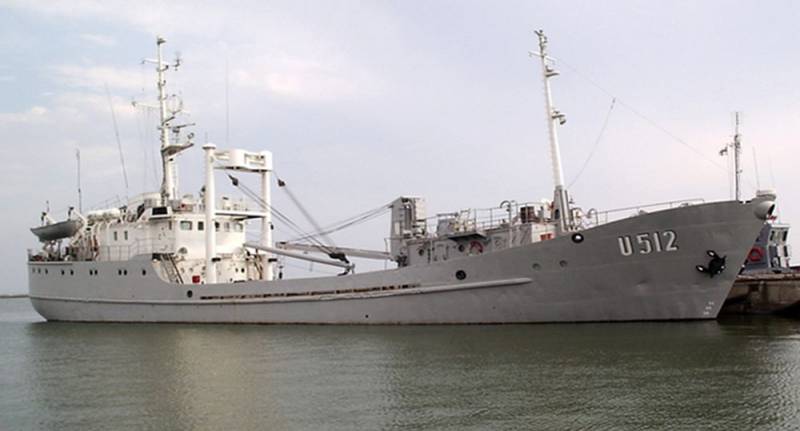 It should be noted that until 2014, Russia could not replace the Soviet ships and vessels located in Sevastopol and other ports of Crimea. Now this obstacle has been removed. By the way, the MRC Pereyaslav (project 1824B, type "Goniometer", according to NATO classification - Muna class) was commissioned in 1986, went under the name "GS-13". In 1995, during the division of the USSR Black Sea Fleet, it was transferred to Ukraine (tail number U512).