US intelligence recently
Told
that exploded in Russia at a military training ground, near the village of Nenoksa (30 km. from Severodvinsk) in the Arkhangelsk region, on August 8, 2019. And so, on August 26, 2019, the Permanent Representative (Permanent Representative) of Russia to international organizations in Vienna (Austria), Alexei Karpov, at the 53rd session of the Working Group on Verification of the PC CTBTO said that the tests near Severodvinsk are related to the development of weapons.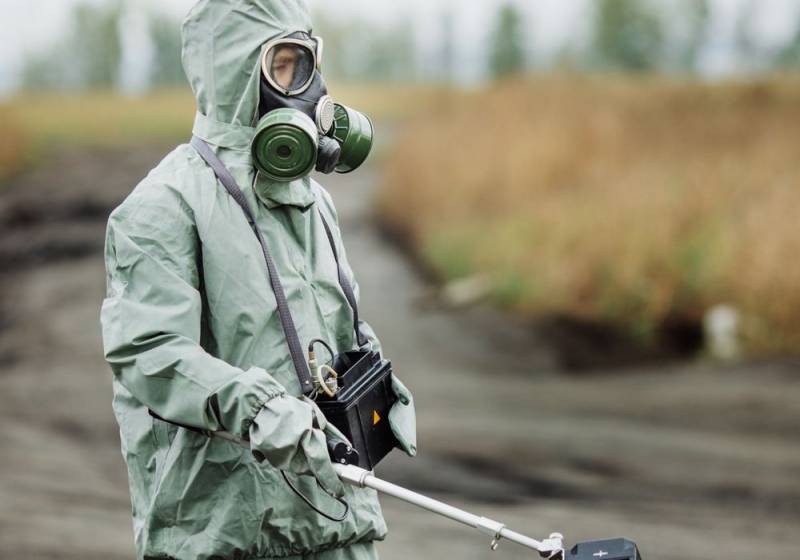 Karpov noted that Moscow took this step after Washington unilaterally withdrew from the Anti-Ballistic Missile Treaty in 2002. He clarified that the incident at the test site is not related to nuclear testing and does not relate to the subject of the Comprehensive Test Ban Treaty (CTBT). This was stated on the official website of the Russian Foreign Ministry, where Karpov's full statement was published.
Paragraphs 7, 8, 9 of Article IV of the CTBT enshrined the right of states to take measures to protect the confidentiality of any information related to civilian and military activities and objects obtained in the course of control activities.
- added Karpov.
Karpov emphasized that there is no danger to the life and health of citizens in the region of the above-mentioned training ground. The radiation background is at a natural (normal) level. There is no question of any environmental disaster reported by some media.
Karpov pointed out that the United States refused to ratify the CTBT and now cynically require others to comply with its provisions and accuse it of allegedly violating it. After which he called such a debate groundless and devoid of arguments.
It should be recalled that when testing the propulsion system near Severodvinsk, as a result of the explosion, five Rosatom employees were killed.