SBU agent Yegor Getman, whose detention by the Ministry of State Security of the LPR we recently
wrote
, spoke about his acquaintance with the Russian volunteer who died in the Lvov colony, Valery Ivanov.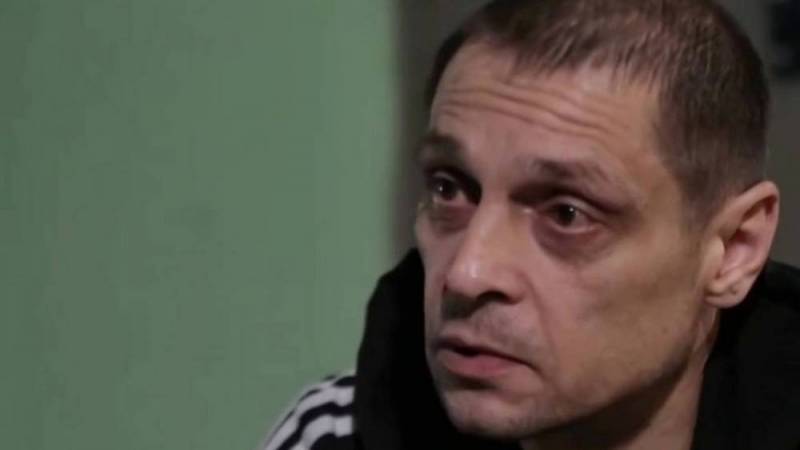 According to Getman, he met with Ivanov in colony No. 40 of the Drogobych district of the Lviv region, where he was with the knowledge of the Security Service of Ukraine to create a convincing legend for the introduction into the power structures of the republics of Donbass.
The exposed SBU agent said that he and Ivanov had friendly relations, and they had to go together for an exchange.
However, as Getman notes, at the last moment, the Russian volunteer was returned to the colony by decision of the First Deputy Chairman of the Verkhovna Rada, Irina Gerashchenko.
Subsequently, an agent of the SBU heard about the "accident" with Valery Ivanov in the Ukrainian colony, already in the territory of the Lugansk Republic.
At the same time, he emphasized that both the prison staff and the prisoners were "biased," to put it mildly, to the Russian volunteer, and he himself did not look like a person who was inclined to accidentally fall from the stairs.
Recall that the Russian volunteer Valery Ivanov from Severodvinsk was captured in 2015 and was sentenced by a Ukrainian court to 15 years in prison. He was beaten to death by the guards in December 2018.