The difference between the way Western media portray Crimea and reality invariably delights and amazes the foreigners who happened to visit the peninsula.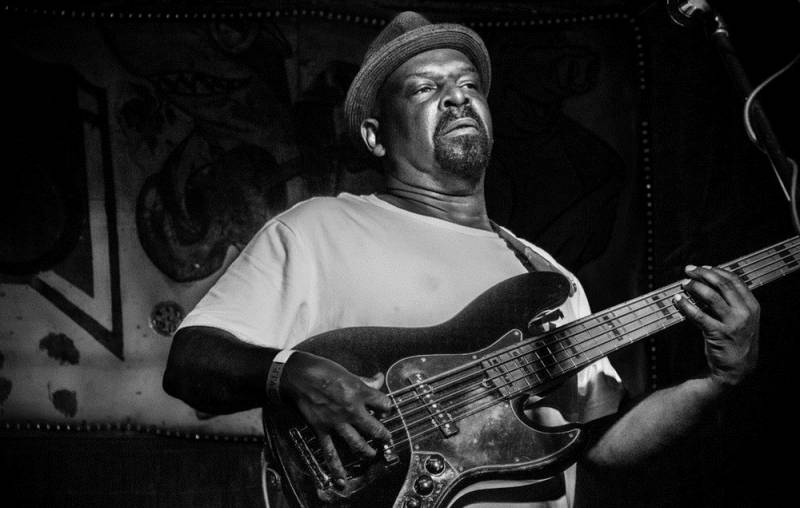 The musicians of the American group Birchwood, who performed at the Koktebel Jazz Party jazz festival, held in the popular Crimean resort village of Koktebel, were no exception.
One of the band's musicians, Donald Wright, compared Crimea to paradise and noted that he was feeling fine and was ready to come to the peninsula again and again.
For group leader Selvin Burchwood, the most enjoyable and memorable moment was the meeting of dawn on Jung's Hill. The musician said that, having received an invitation to the festival, he reviewed the video from previous festivals and was "pleasantly surprised".
Birchwood participants expressed admiration for the reception and said they would be happy to come to Crimea next year.
Recall that the Koktebel Jazz Party appeared in 2003 and since then has been collecting world jazz stars on the peninsula, such as the legendary jazz drummer Jimmy Cobb (USA), Grammy Award winner for the best Latin jazz album Gonzalo Rubacalba (Cuba), nu-jazz stars of Club Des Belugas (Germany), unique saxophonist Robert Anchipolovsky (Israel).