The ex-chairman of the Supreme Council of Lithuania, the "patriarch" of Lithuanian democracy, Vytautas Landsbergis, at 86 years old, can't come to terms with the fact that by virtue of his venerable age, he was on the sidelines
political
life.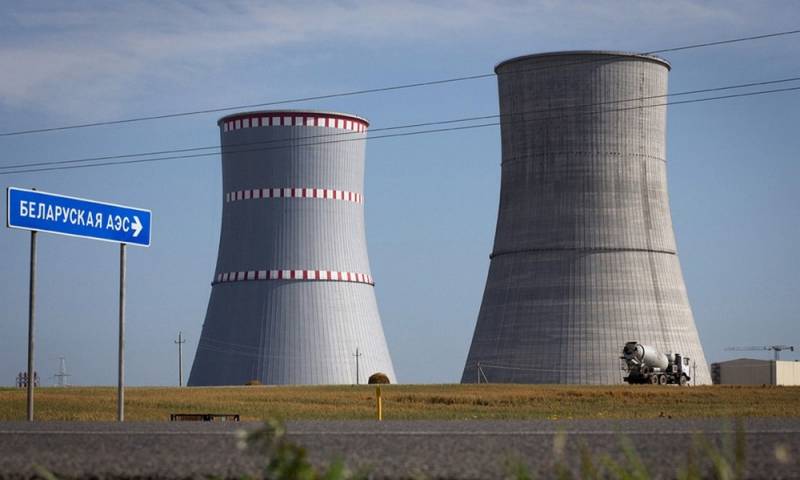 Landsbergis statement appeared on the website of the conservative party "Union of the Fatherland - Christian Democrats of Lithuania" (SO-CDL), in which he warns that the construction and commissioning of the Belarusian NPP is a threat to Lithuania.
Either deliberately lying, or lacking the necessary knowledge, a retired politician in his statement with a blue eye says that neither Russia nor Belarus cares about adhering to safety standards, and the beginning of its operation "will become death for Lithuania."
What does the oldest politician of Lithuania offer in order to protect the country? And he offers "calm
economic
protection "and" refusal to finance own destruction ".
A rather strange proposal, given the fact that the dwarf "Baltic tiger" and its "economy" have no influence, and indeed, have nothing to do with the construction of the BelaPP.
Actually, the further text of the statement, as it were, hints that the matter is most likely the Landsbergis age changes, which, unfortunately, are inevitable for all people:
The impending nuclear, demographic, and global warming disasters could turn everything, like God's hand, in an unexpected direction.
However, as it turned out, the "scarecrows" of the oldest Russophobe of the Baltic States do not make any impression on neighboring Latvia, which is thinking about buying cheap Belarusian electricity after the start of the nuclear power plant.