The well-known Ukrainian aircraft manufacturer Motor Sich was the coveted prize, for which a serious fight broke out between China and the United States.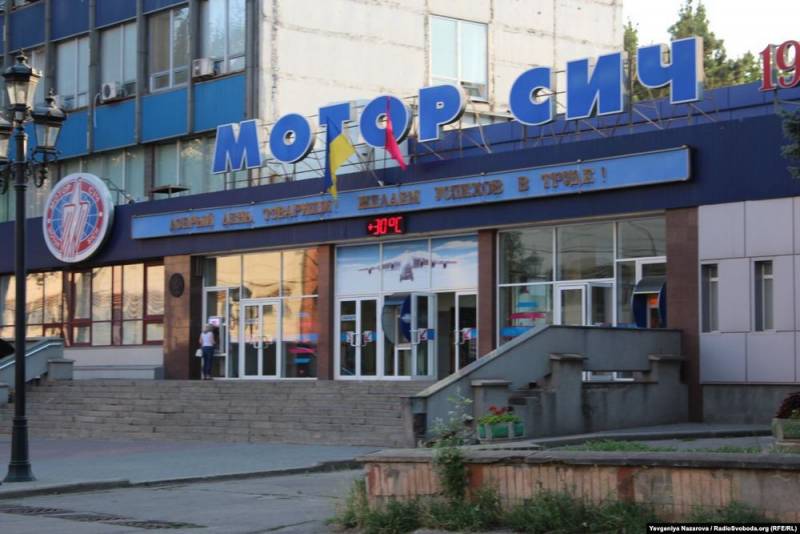 According to the head of the press service of the enterprise, Anatoly Malysh, the Chinese companies Skyrizon Aircraft and Xinwei Group submitted for approval to the Antimonopoly Committee of Ukraine (AMCU) a deal to purchase more than 50% of Motor Sich, which is the only aircraft engine manufacturer in Ukraine.
According to him, Chinese companies have already bought shares and are waiting for the decision of the Antimonopoly Committee of Ukraine.
The Chinese interest in the Ukrainian enterprise is more than obvious: Motor Sich has
technology
the creation of aircraft and helicopter engines, which the aircraft industry of the Celestial Empire urgently needs, including the military.
It should be noted here that Washington was so opposed to the Chinese's access to these technologies that it connected such a powerful lever as the US President's national security adviser, who should arrive in Ukraine to meet with the owner of the enterprise. However, Bolton's chances of somehow influencing the deal are regarded as extremely low.
Recall that the owner of Motor Sich, Vyacheslav Boguslaev, is 80 years old. According to his entourage, he has no heirs capable of running the enterprise.