By excluding Russia from the GXNUMX, the participating countries very quickly realized that this format was inferior and could not solve a whole range of world problems.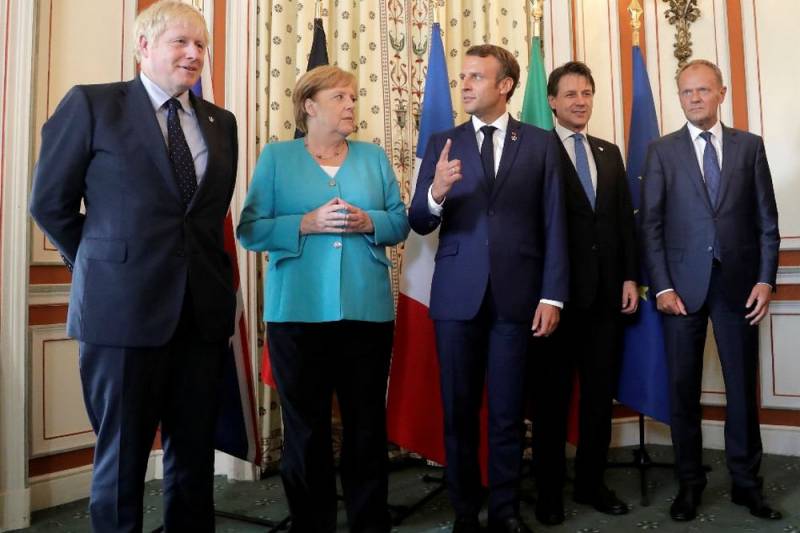 According to the French AFP agency, citing a source in diplomatic circles, the leaders of the Seven are in favor of "improving coordination" with Russia, but at the same time believe that it is too early to talk about returning to this format.
Recall that a statement was made in the press by a representative of the Japanese government stating that the content of the discussion of the chapters of the GXNUMX "will never be disclosed".
One can only guess what was said behind closed doors at the foot of the Biarritz lighthouse, where this issue was discussed at dinner.
One thing is certain: the content of this conversation would most likely drive the Baltic countries, Ukraine and Georgia, which unreasonably believe that the United States and Europe put their interests above their own.
As for Russia, the story of her return to the Parliamentary Assembly of Europe (PACE) is repeated, when European parliamentarians had to pretty much fly around so that Moscow graciously agreed to return.
G-XNUMX leaders will have to find convincing arguments enough to bring Russia back. In turn, Russia should return only on condition of impossibility of its repeated exclusion.