The Ukrainian boxer, Alexander Usik, has repeatedly demonstrated sanity in relation to the subject of "Russian aggression" inflated by the Ukrainian authorities and nationalists.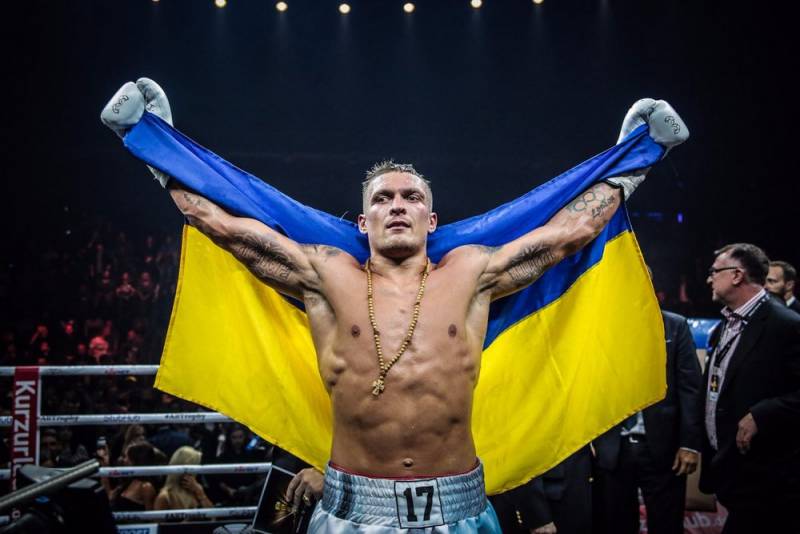 This approach was no exception and his approach to the selection of rivals in a new category of heavyweight for himself.
During the broadcast on social networks, the boxer told his fans that he was not going to fight with Russian boxers Andrei Fedosov and Aleksandr Povetkin, as these fights will be surely transferred to
political
the plane and "they will call each other rude words."
Alexander Usik said he does not want this dirt, as he treats Russian boxers and their families normally, and urged him not to make any hype out of it.
It is difficult to argue with the argument of the Ukrainian boxer. The past five years have shown that, regardless of the outcome of the battle, the default match would fall into the "political plane" and be used as an excuse to humiliate the opposite side.
A similar attitude of Alexander Usik to the official policy of the Ukrainian authorities makes him popular both in Russia and among the healthy part of Ukrainian society, which does not accept Russophobia planted by nationalists and advocates forging relations with Russia.