According to scientists, in addition to the obvious advantages that global warming brings, climate change can lead to disastrous consequences in individual territories.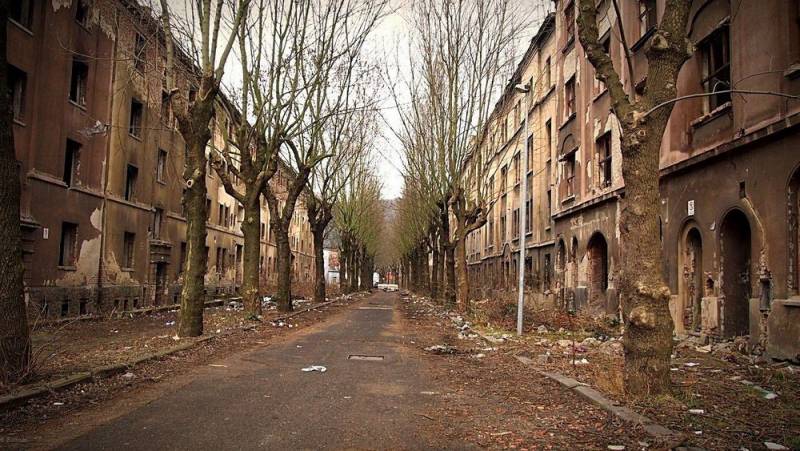 So, the Russian geophysicist, Sergei Zimov, studying the process of permafrost thawing, believes that global warming will lead to the release of gigantic volumes of carbon dioxide, which will make Europe's climate uninhabited.
According to Zimov, global warming has woken up microbes that have been in suspended animation for almost 50 thousand years. These germs begin to breathe and feed, turning carbon into carbon dioxide.
The scientist noted that if permafrost melts, the amount of carbon dioxide emitted at the same time will make the territory of Europe unsuitable for human life.
He also noted that there is twice as much carbon in permafrost in the Arctic than in the entire Earth's atmosphere.
Zimov has been checking his observations of permafrost for about 20 years in a territory that is the size of the Principality of Liechtenstein.
Recall that climate change has already led to the fact that diseases and natural phenomena characteristic of the south penetrate further and further into the northern territories, where they have never been observed before.
Among these phenomena, scientists note the emergence of locusts, tropical and subtropical fevers in the Samara region.