The territory of Syria continues to be a place of confrontation between Israel and the Iranian units of Al-Quds and Shiite troops.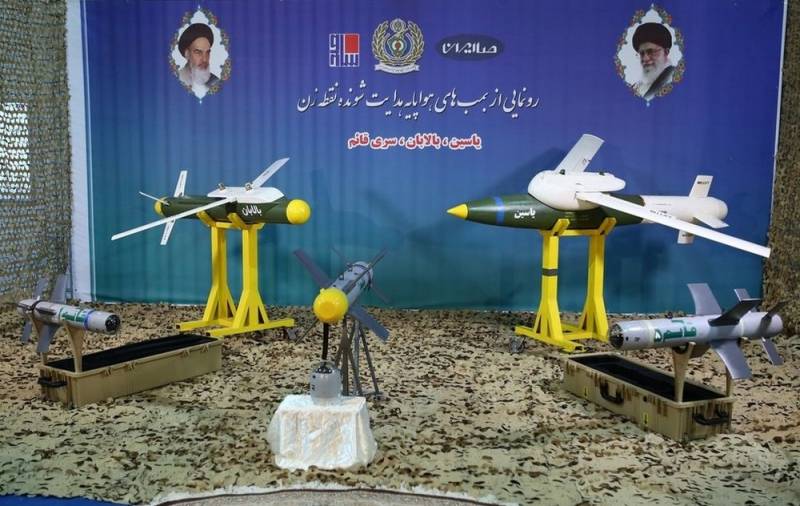 According to the IDF press service, the Israeli Air Force fighters attacked a number of objects in Syria belonging to Iranian armed forces.
According to the Israeli military, the attack was aimed at preventing the attack of kamikaze drones, which the Iranians planned to carry out in the northern regions of Israel.
The statement also noted that as a result of the strike, Al-Quds and Shiite formations could suffer personnel losses.
At the same time, Syrian Arab Republic state television reported that the Israeli attack was successfully repelled by the country's air defense, and most of the missiles were shot down in the southern regions of the country.
The attack was reportedly carried out from the airspace over the Golan Heights occupied by Israel.
Commenting on the attack of his Air Force, Israeli Prime Minister Benjamin Netanyahu, on his Twitter page, cited an excerpt from the Talmud: "If someone gets up to kill you, kill him first" and specified that the IDF will continue to attack Iranian military installations on the territory Syria, if necessary to ensure the country's security.