The further fate of the Soyuz MS-14 spacecraft with the FEDOR (Final Experimental Demonstration Object Research) robot on board will depend on how successful attempts to reconnect will be.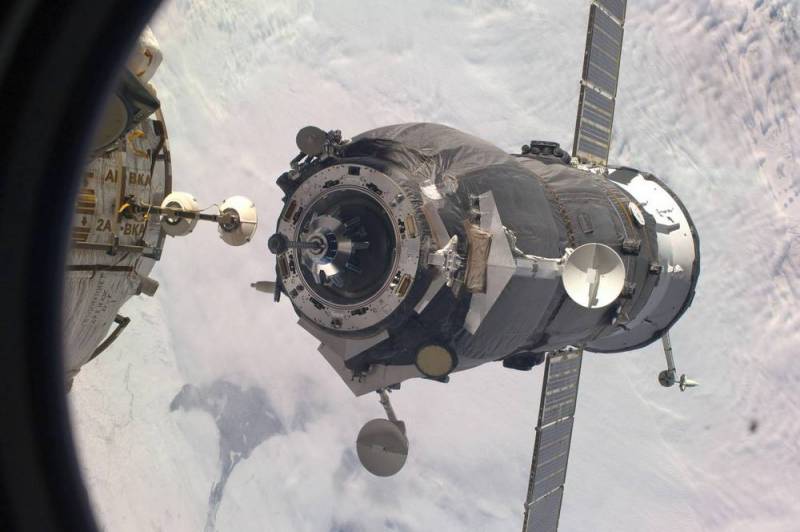 According to the expert in the field of astronautics, Ivan Moiseev, there will be enough fuel on board the spacecraft for about a week, after which, if the docking with the ISS does not take place, it will have to be flooded. It is reported
Interfax
.
The specialist explained that being in the ISS, Soyuz can work for a long time, but outside the station, and taking into account active maneuvering for a second attempt to dock, its fuel reserves and engine life will not be enough for a long time.
Ivan Moiseev believes that the emergency is caused by an unfinished new docking system. At the same time, he noted that problems with it had arisen earlier, but they were not completely eliminated by the developers.
Currently, the MCC and the ISS crew are jointly preparing for the second docking attempt, which is scheduled for morning on August 26.
Recall that the creation of the anthropomorphic rescue robot FEDOR was launched in 2014 by order of the Russian Emergencies Ministry and cost 300 million rubles.