On August 24, 2019, in accordance with the combat training plan, two ballistic submarine ballistic missiles (SLBMs) ​​were successfully launched from strategic Russian nuclear submarines. Launches were carried out from the polar region of the Arctic Ocean and from the Barents Sea. The Sineva SLBM was launched from the K-114 Tula submarine (Project 667BDRM Dolphin), and the Bulava was launched from the K-535 Yury Dolgoruky submarine (Borey project 955).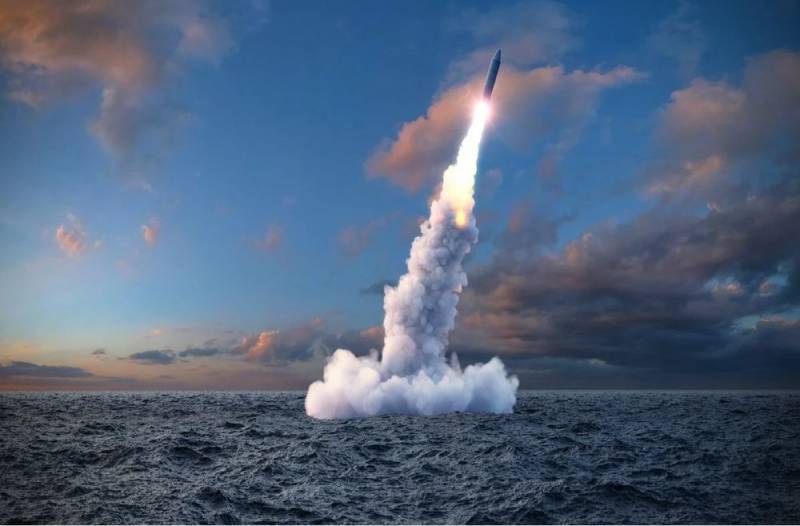 The public was informed about this by the Ministry of Defense of Russia. The report notes that the models of SLBM warheads completed the full cycle of the flight program, and successfully hit training targets at the Chizh training grounds in the Arkhangelsk Region and the Kura in Kamchatka. The military department clarified that during these launches the technical characteristics of SLBMs and the operability of shipboard missile systems were confirmed.
We remind you that ballistic missile launches are a routine of Russian strategic forces. Regular launches not only once again confirm the suitability and characteristics, they allow to sober up and restrain probable "partners" from dangerous body movements. Earlier we
Reported
on the important statement made by Russian President Vladimir Putin regarding the INF Treaty and recent missile tests in the United States.