In December 2018, Washington officially proposed to Ankara to buy the Patriot (Patriot) missile defense systems for $ 3,5 billion. This was done against the background of Turkey's purchase from Russia of anti-aircraft missile systems (SAM) long and medium-range S-400 Triumph.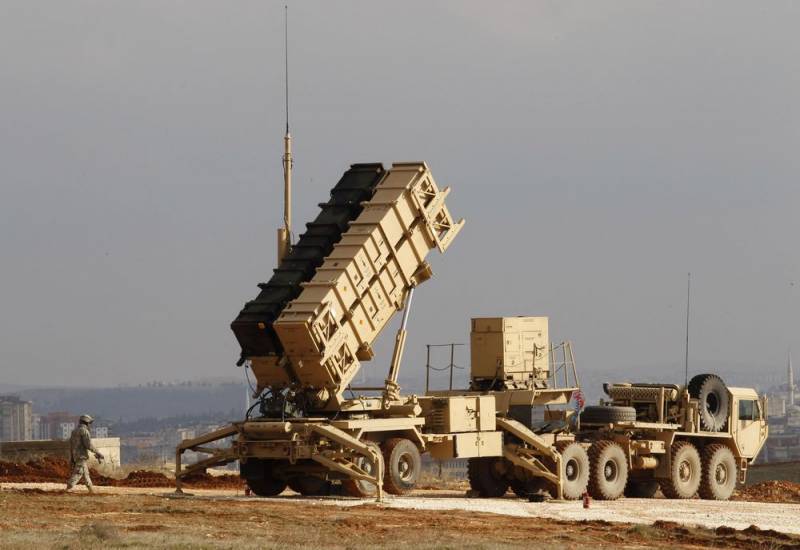 And now, when the S-400 began to arrive in Turkey, and Ankara repeatedly refused the "tempting" offer of the Americans, the US president, Donald Trump, officially rejected (canceled) the proposal that had previously been sent to the Turkish side. This was reported by American media, citing information from the US State Department.
We have consistently stated to Turkey that our Patriot proposal will lose its strength if they receive the S-400 systems. Expired (...).
- clarified the source.
It should be recalled that the contract between Russia and Turkey for the supply of four S-400 divisions was signed in September 2017. The contract value is $ 2,5 billion, and 50% of the amount will be covered by a loan from the Russian side.
In July 2019, the first S-400 components from Russia began to enter Turkey. Then in Ankara they announced that they were going to put the S-400 on combat alert in the first quarter of 2020, which caused a violent reaction in the West.