On August 2, 2019, the bilateral Treaty on the Elimination of Intermediate-Range and Shorter-Range Missiles (INF Treaty), concluded between the United States and the USSR in December 1987, ceased to exist after Washington announced on February 2, 2019 that it was withdrawing from the agreement. At the same time, the "peace-loving" NATO bloc unanimously supported the United States in this matter and began to put pressure on China to make Beijing participate in trilateral negotiations with Russia and the United States over arms control.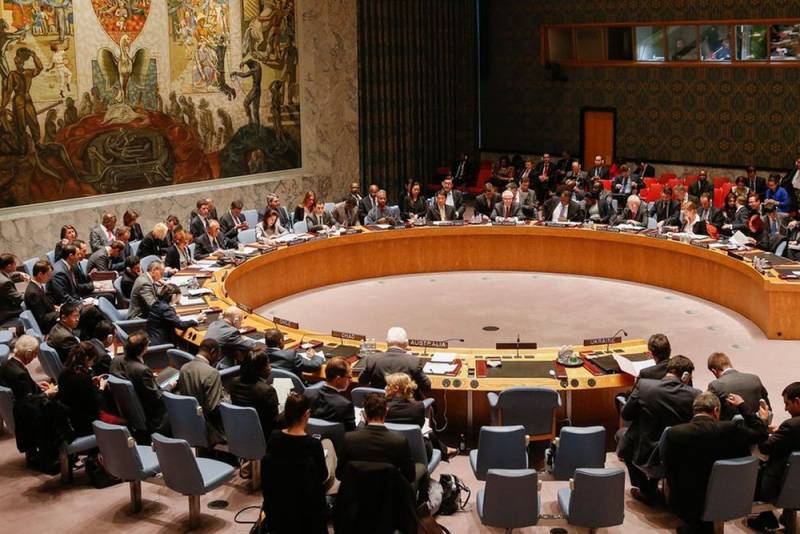 It should be noted that Beijing is well aware that a tripartite agreement will not solve the security problem on the planet. After all, NATO is about three dozen countries except the United States. Moreover, the Alliance has allies around the world (Japan, Australia, Israel and other states). Therefore, China does not want to disarm against the backdrop of the giant "golden billion" military machine.
In this regard, it is not surprising that China's envoy to the UN, Zhang Jun, at an emergency meeting of the UN Security Council related to missile testing in the United States, said that Beijing was not interested in the tripartite talks and did not plan to participate in them. This is absolutely logical, because in Washington they are accustomed, by virtue of their "exclusivity", to cynically violate any agreement. Therefore, sensible "comrades" in Beijing simply do not want to take risks and take on some obligations that will limit their capabilities.
China has clearly stated its position on arms control negotiations many times. At present, China is not interested in the so-called trilateral arms control negotiations and will not participate in them.
- said the diplomat.
It should be noted that before this, Beijing has repeatedly called on Moscow and Washington to keep the INF Treaty.