Long-term contracts for the supply of American LNG enable Poland to maneuver in the purchase of Russian gas.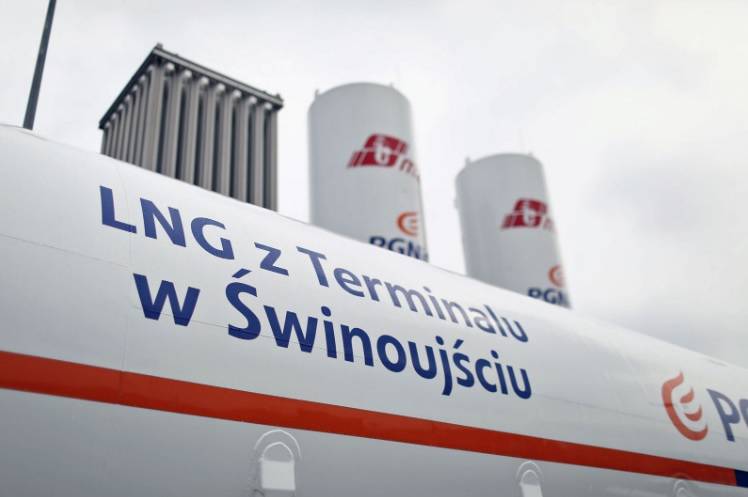 At the conference, the head of the Polish energy company PGNIG, Petr Woняniak, said that Poland will try to compensate for the increase in prices for Russian pipe gas by supplying LNG from the United States.
According to Vozhnyak, "scissors" are currently observed in the difference between the price of gas under the Yamal contract and its price at the auction, so PGNIG decided to smooth this trend by increasing purchases of US LNG.
At the same time, the deputy chairman of the board, Maciej Woняniak, said that next year the company intends to increase the number of LNG tankers from the United States to 36, and thus minimize the amount of Russian gas that Poland takes over the contract.
Poland is currently buying Russian gas under a contract signed with Gaprom in 1996. The contract expires in 2022.
Recall that earlier the State Secretary of the Prime Minister's Office and the Plenipotentiary of the Government of Poland for strategic energy infrastructure, Petr Naimsky, said that after laying the "Baltic Pipe" from Norway and expanding the gas terminal in Swinoujscie, Poland will get rid of the "dictate from Russia" which she "faced decades".