Data on the equity participation of a particular industry in filling the budget of the Russian Federation has long been an object of interest and numerous speculations.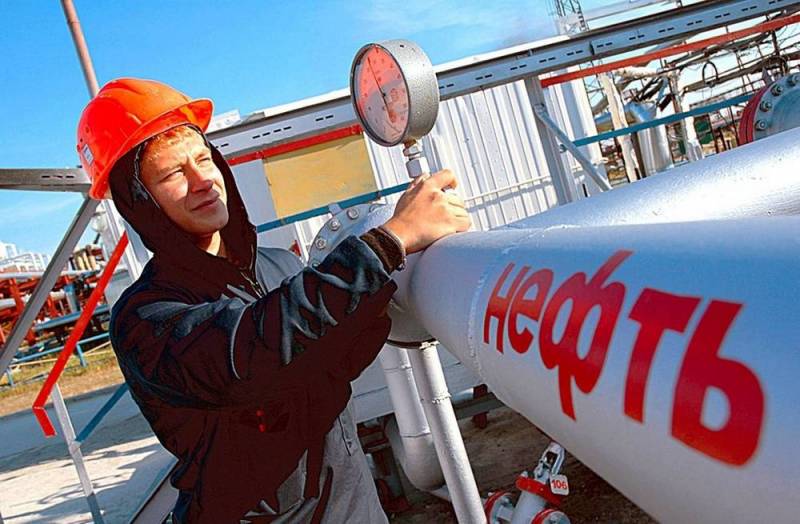 So edition
RBC
decided to make its own calculations, and on their basis it came to the conclusion that a third of all revenues to the Russian budget is provided by oil and gas companies.
According to experts of the publication, these companies fill the country's budget by 17% more than indicated in the report of the Ministry of Finance.
According to RBC, the sum of all revenues from oil and gas companies amounted to 10,567 trillion rubles, while the Ministry of Finance reports about 9 trillion rubles.
The financial department did not agree with the publication's data and reported that the difference in numbers was due to the different methodology used for the assessment.
The Ministry made its calculations based on the rule that all additional oil revenues, if its value exceeds $ 40 per barrel, are sent to replenish reserves.
At the same time, the representative of the Ministry of Finance noted that the methodology used by the RBC publication was not applicable to the Ministry, as it would lead to a number of problems, including tax reporting.
Recall that according to the statement of the Minister of Energy, Alexander Novak, the most optimal for Russia is the range of oil prices from 55 to 65 dollars per barrel.